The INDO BOARD Monthly Newsletter, October 2019

Hi! Thank you for subscribing to the INDO BOARD Newsletter! Please let us know your questions and suggestions because we always love to hear from you.
SALE! 
Hurry! All INDO BOARD BAREFOOT Combinations are a special 10% off for a limited time!​​​​​​​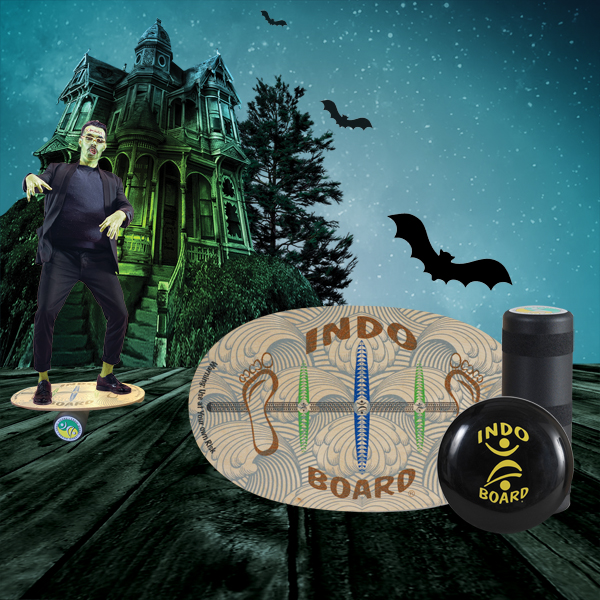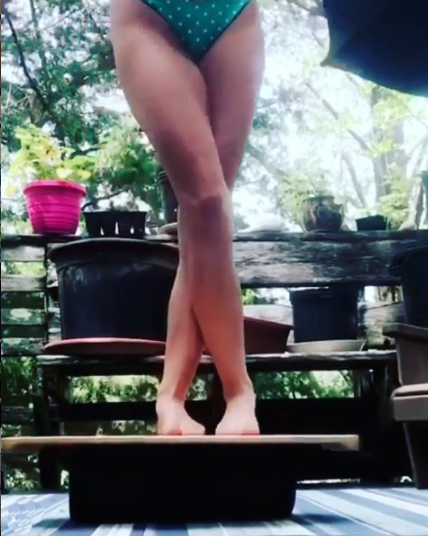 Spend some time outdoors (in your bikini) if you can, INDO BOARD Fam! See how many times you can 50/50 cross-step on your Original INDO BOARD. Team rider, Jocelyn Whidbee shows us how in this video!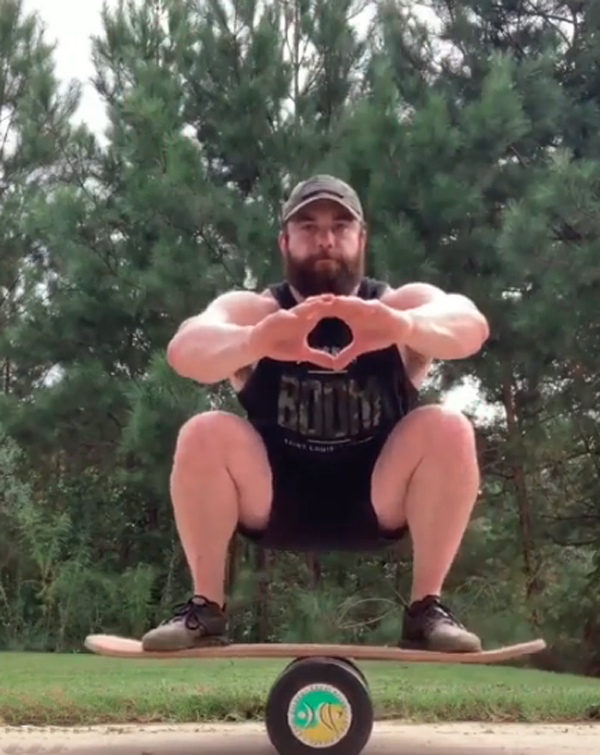 Let's get this week off right, INDO BOARD Fam! 10-15 reps X 3 squats on your INDO BOARD. Dave Hurt steps up the challenge on his INDO BOARD Kicktail in this video!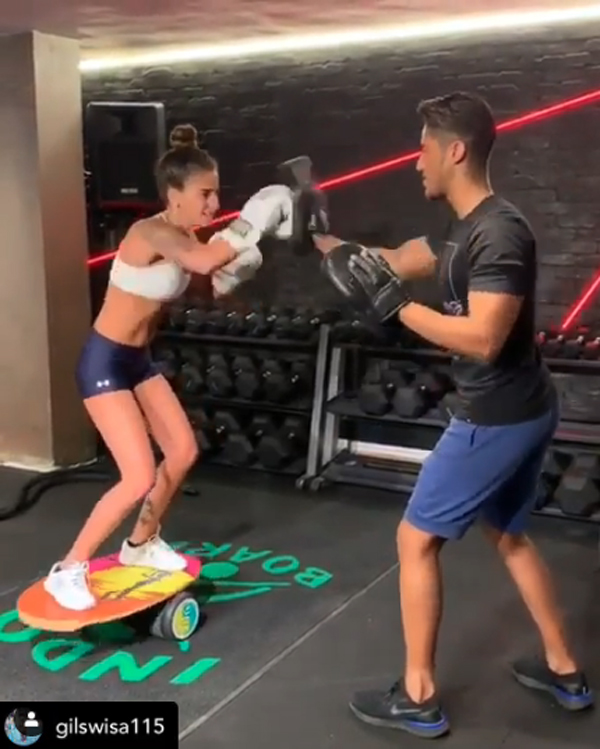 Has it been a rough week, INDO BOARD Fam? Hone your energy into something positive and punch it! Who is ready for a fun workout on their INDO BOARD Robert August like Lital Amber and personal trainer, Gil Wisa? I know I am. See their great video here!

Join our Social Pages!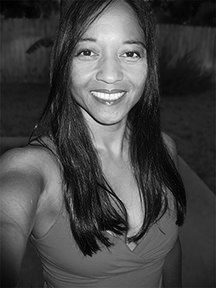 Georgette Akai Austria is the Director of Social Media and Sponsorship at INDO BOARD, blogger, graphic artist, community leader, but most of all, all she wants to do is go surf. She hates talking about herself in the third person and would rather learn more about you. Find Georgette on her Facebook page here.