Mohamed Salah Ghaly shared a photo of himself on his INDO BOARD on his Instagram and Twitter accounts and wrote, "Balance is everything." We couldn't agree more! Thank you, Mohamed!
Mohamed Salah Ghaly (born 15 June 1992) is an Egyptian professional footballer who plays for Liverpool FC and Egypt national team.
Balance is everything. pic.twitter.com/i3Cz6pyjq9

— Mohamed Salah (@MoSalah) November 7, 2019
Join our Social Pages!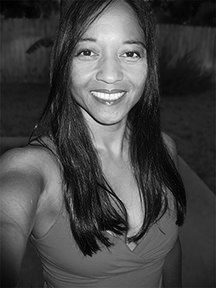 Georgette Akai Austria is the Director of Social Media and Sponsorship at INDO BOARD, blogger, graphic artist, community leader, but most of all, all she wants to do is go surf. She hates talking about herself in the third person and would rather learn more about you. Find Georgette on her Facebook page here.