Hi, INDO BOARD Family Member.
In case you missed the webinar, here is your chance to watch the recording of INDO BOARD Man Hunter Joslin, and Brand Ambassador Rocky Snyder, for an out-of-water experience as they teach surfers and aspiring surfers alike how to have fun training on dry land using the INDO BOARD.
Meanwhile, stay safe and healthy!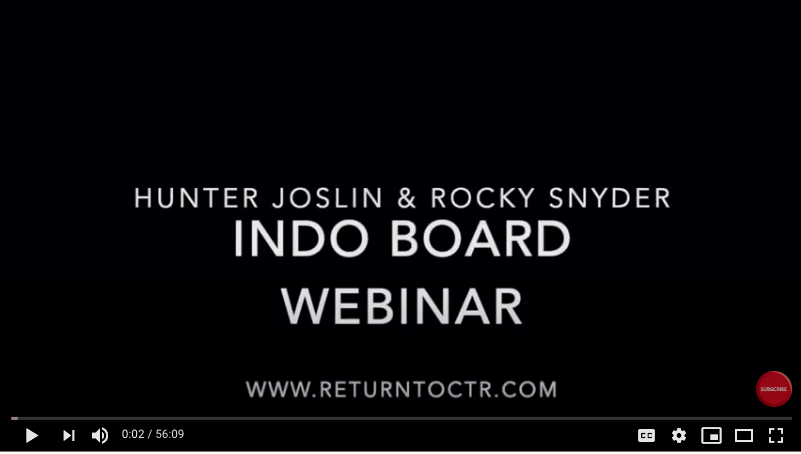 CLICK HERE TO WATCH THE WEBINAR
#weareallinthistogether
#INDOBOARD
FOLLOW US ON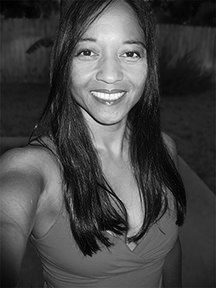 Georgette Akai Austria is the Director of Social Media and Sponsorship at INDO BOARD, blogger, graphic artist, community leader, but most of all, all she wants to do is go surf. She hates talking about herself in the third person and would rather learn more about you. Find Georgette on her Facebook page here.