Hi, INDO BOARD Family Member.
Thank you for being a part of our community! If you have any questions or concerns about your purchase order, please call us at (321)777-6021. Office hours are Monday through Friday, from 10:00 AM to 4:00 PM EDT. Or email us at contact@indoboard.com.
Meanwhile, may you stay safe and healthy for many years to come!
.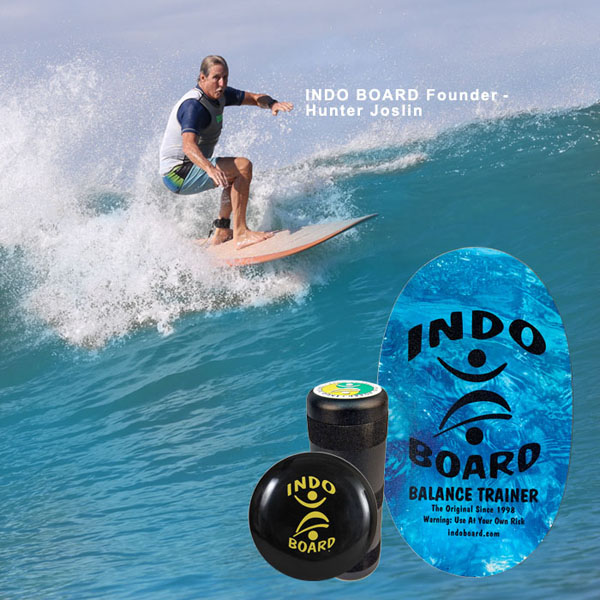 SALE!
Hurry! Get any INDO BOARD Sparkling Water combination at a very special 10% off for a limited time!
.
It's Challenge Time, INDO BOARD Fam! Remember – if this seems too much of a challenge, you can always use the Giganté Cushion in place of the Roller. Joe Daniels leads us today on the INDO BOARD Pro.
.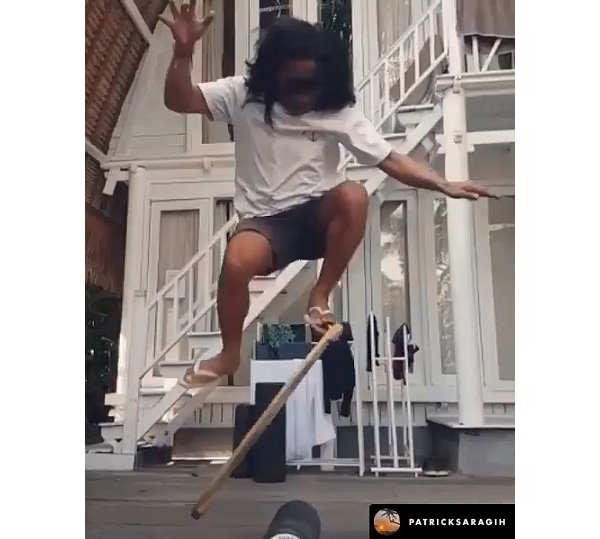 🔥💥 Let's get moving, INDO BOARD Fam! Set yourself up and do an ollie like the amazing surfer and skateboarder, Patrick Saragih in Bali! Have an extra fun day playing and practicing on your INDO BOARD – away from people who could give you that awful Coronavirus!
.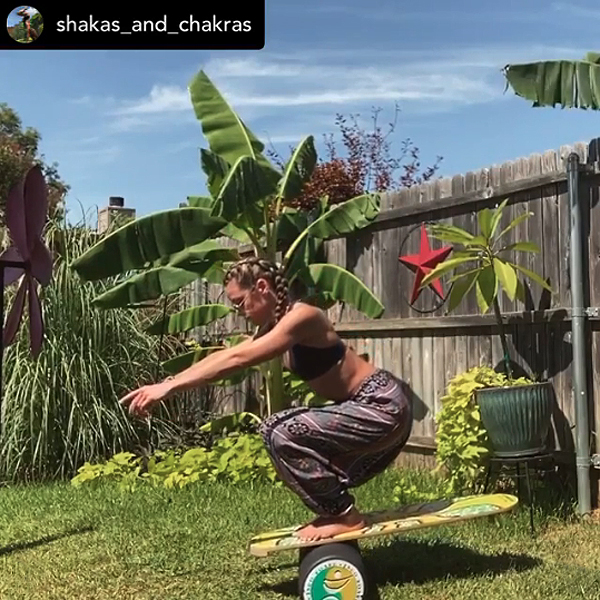 How To Do an Alternative Kind Of Squat On Your INDO BOARD Pro Sunburst Like Alexia (Ninja Style)!
.
Are you located outside of the USA and would like to purchase an INDO BOARD?
Please go to https://indoboard.com/international to find a distributor closest to you.
.
#INDOBOARD
Follow us!
Facebook . Instagram . Twitter
.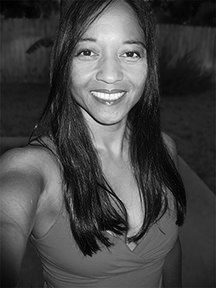 Georgette Akai Austria is the Director of Social Media and Sponsorship at INDO BOARD, blogger, graphic artist, community leader, but most of all, all she wants to do is go surf. She hates talking about herself in the third person and would rather learn more about you! Find Georgette on her Facebook page here.