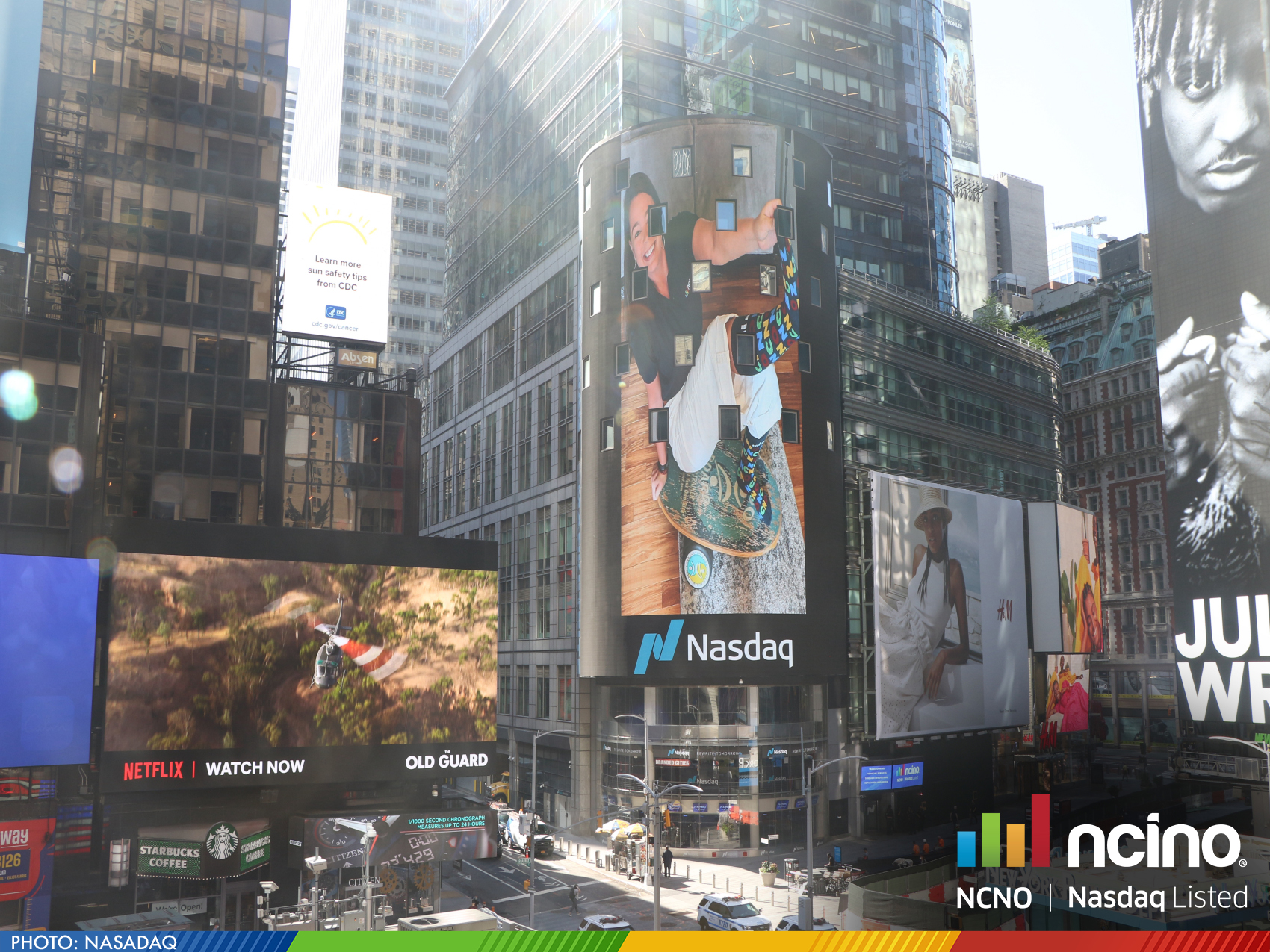 INDO BOARD Girl, Kelsey Garner
Just a "teeny-tiny" image of longtime INDO BOARD Girl and Team Rider,
spreading her love of INDO BOARD
in Times Square – New York City!
.
Have a safe, healthy, and lovely day.
.
Follow us!
Facebook . Instagram . Twitter
.
Georgette Akai Austria is the Director of Social Media and Sponsorship at INDO BOARD, blogger, graphic artist, community leader, but most of all, all she wants to do is go surf. She hates talking about herself in the third person and would rather learn more about you! Find Georgette on her Facebook page here.