Always Free shipping  

Hello, and thank you for visiting! Please contact us to let us know your questions and suggestions because we always love to hear from you!
email@indoboard.com or call at (321)777-6021.
,
SALE! 
Got the Blues? Don't be sad! Save 10% off on all INDO BOARD Down the Rabbit Hole combinations and have something to look forward to all week long.​​​​​​​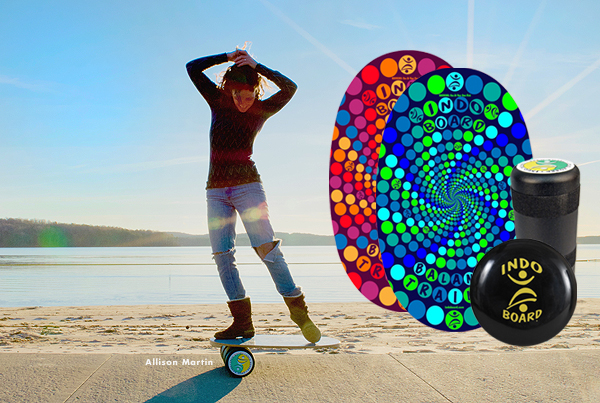 .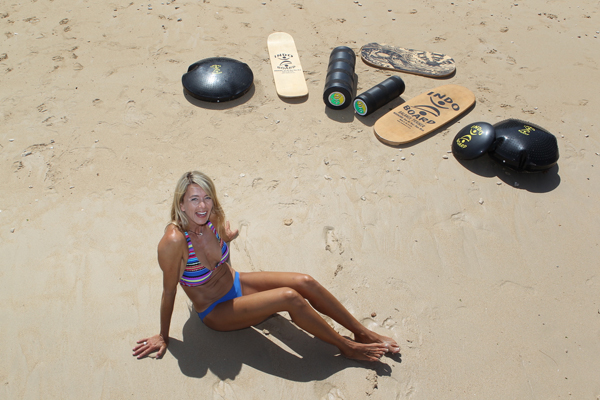 The training gear, tested and proven with Suzie Cooney of Suzie Trains Maui; training people from around the globe on Maui and via SKYPE surfers, weekend warriors, specializing in downwind SUP surfing and island channel crossings: "I could not train at the high level I do without INDO BOARD. What happens on the water, must happen on land first."
Suzie is accepting clients via SKPYE or on Maui at all levels. Contact her at  https://www.suzietrainsmaui.com/​​​​​​​
.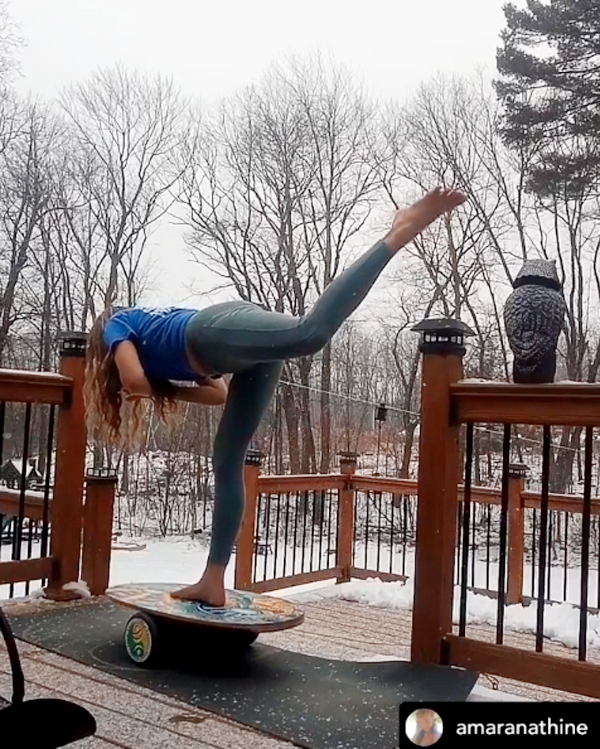 Loving yourself is the best gift you can give to yourself, INDO BOARD Fam… Welcome new team rider, Emily Shell Gamage. See her incredibly inspiring and beautiful video here.
.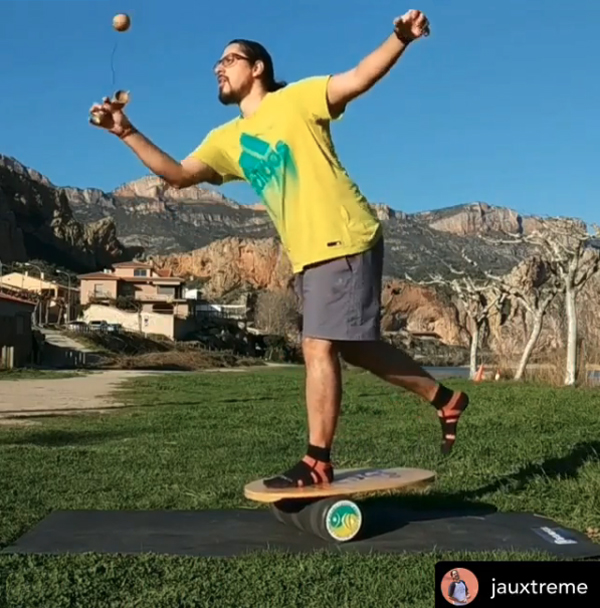 Challenge, INDO BOARD Fam! Have fun honing your hand and eye and balance skills somewhere outside like team rider, Juame Saltó Arrufat. See his very fun video here.
.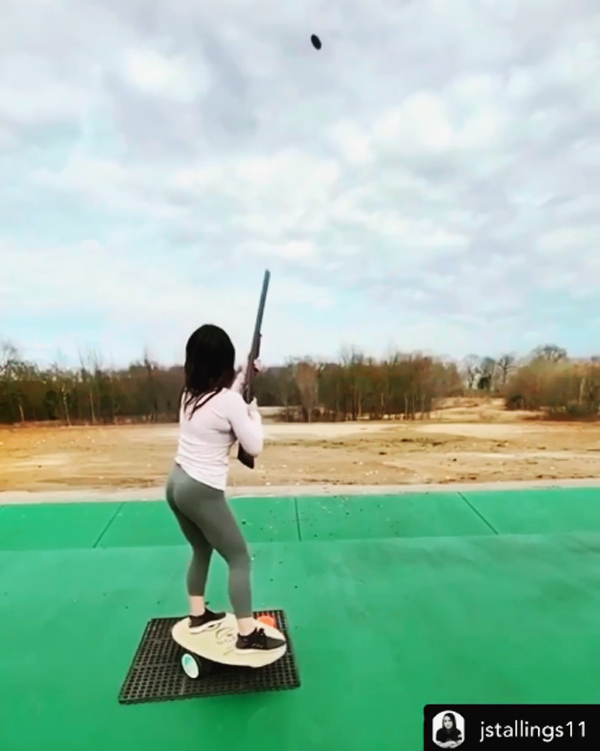 Has it been a rough week? Stay focused, stay present, and stay positive because you just might find what is your life's purpose. Meanwhile, take a look at the very talented and inspiring shooting skills of Julia Stallings in this video.
Julia Stallings is a member of Team USA; She is a National Champion, and an ACUI Champion X4 and trains every day on balance and shooting.
.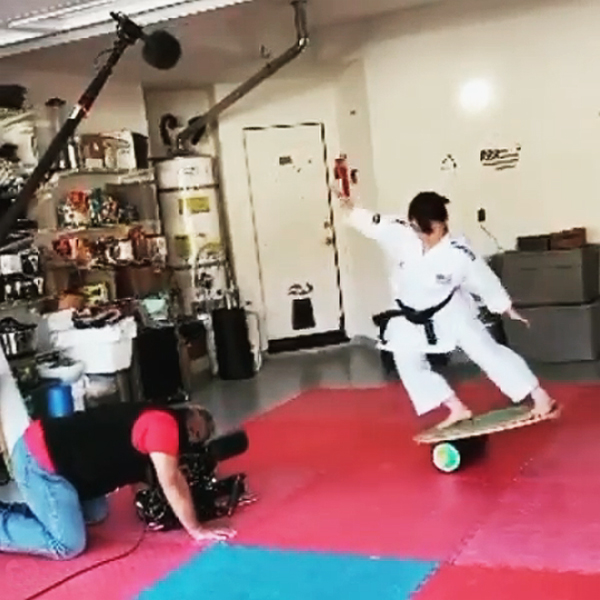 Challenge, INDO BOARD Fam! Do 180° body varials! And how cool is this! Sakura Kokumai being interviewed by CNBC on her INDO BOARD. Look for Sakura in the 2020 Olympics in Tokyo! See here great video here.
Sakura Kokumai is a World Bronze Medalist, 6X Pan American Champion, and 8X USA National champion​​​​​​​.​​​​​​​
.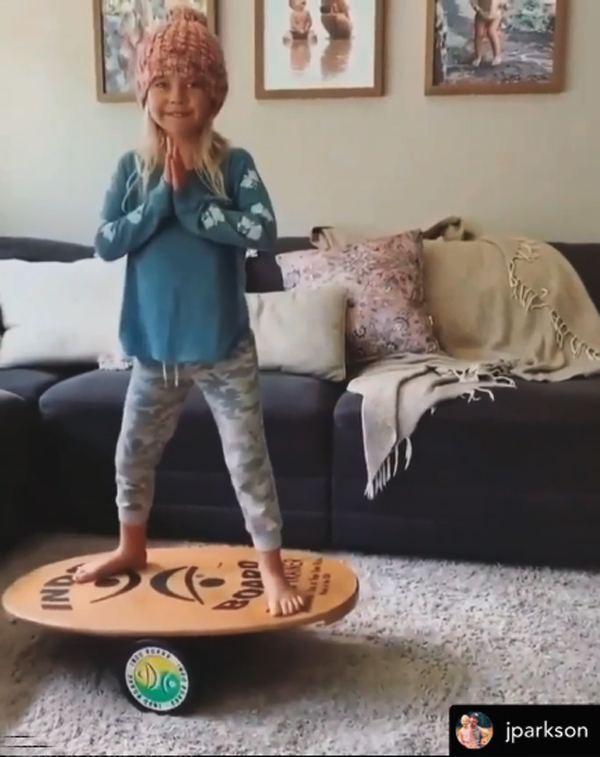 Just team rider, Brooklyn Kalea, completing a 180° body varial and bringing sunshine into our lives. Is she the next future surfing world champion? See her amazing video here.
Are you located outside of the USA and would to purchase an INDO BOARD? To find a distributor closest to you, please go to https://indoboard.com/international
.
.
FOLLOW US ON
.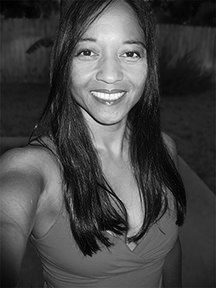 Georgette Akai Austria is the Director of Social Media and Sponsorship at INDO BOARD, blogger, graphic artist, community leader, but most of all, all she wants to do is go surf. She hates talking about herself in the third person and would rather learn more about you. Find Georgette on her Facebook page here.
.