Hi, INDO BOARD Family Member!
Happy Month of June to you, and thank you for joining us!
.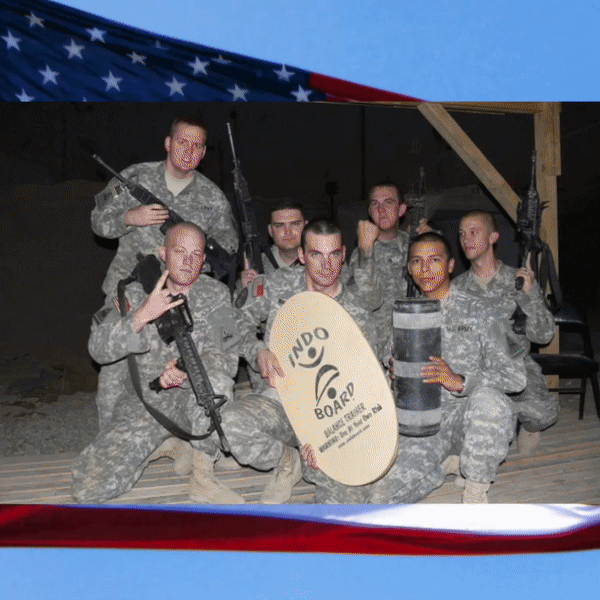 June Special
 In honor of Memorial Day, all Original INDO BOARD Naturals are on sale.
.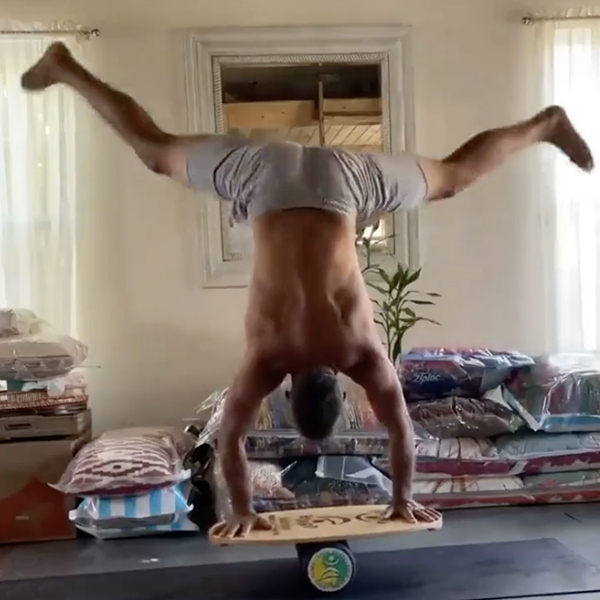 How is your handstand practice coming along, INDO BOARD Fam? Pablo Milian shows us how.
.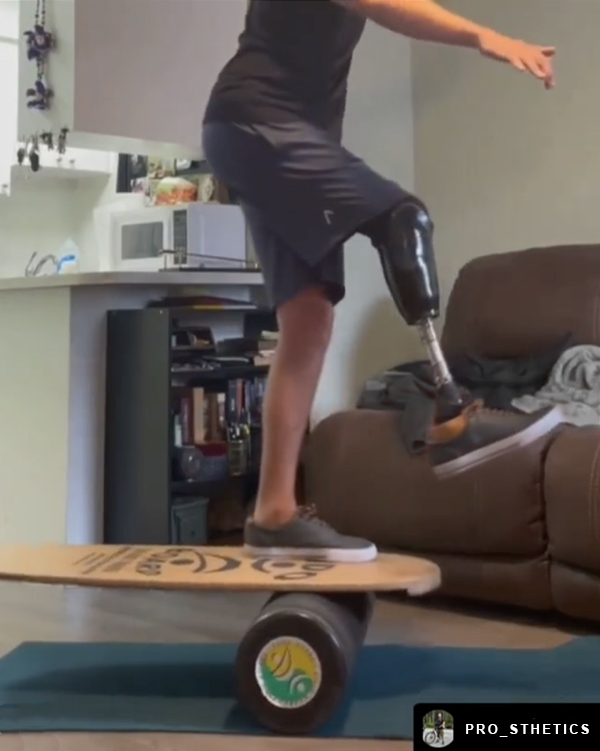 Challenge, INDO BOARD Fam! Balance on one foot! Jack Wallace inspires us balancing with his prosthetic leg!
.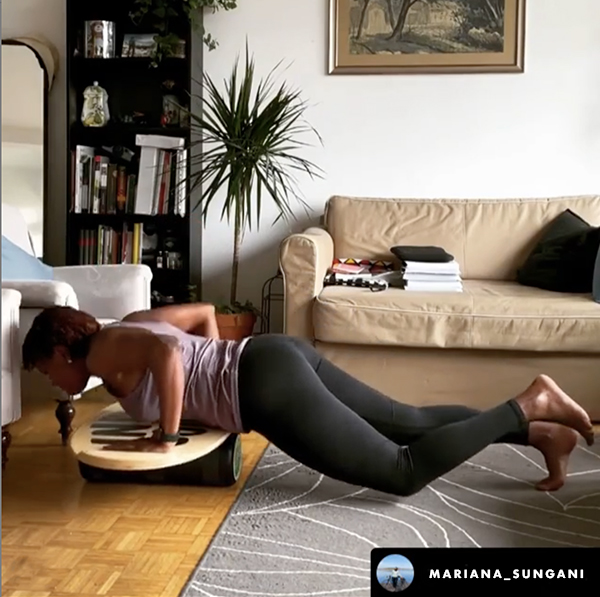 Come on, INDO BOARD Fam! Add 5 -15 pushup reps X 3 sets to your circuit! Personal trainer and nutrition coach, Mariana Sungani, takes the pushup challenge to a higher level doing pushups on one foot!
.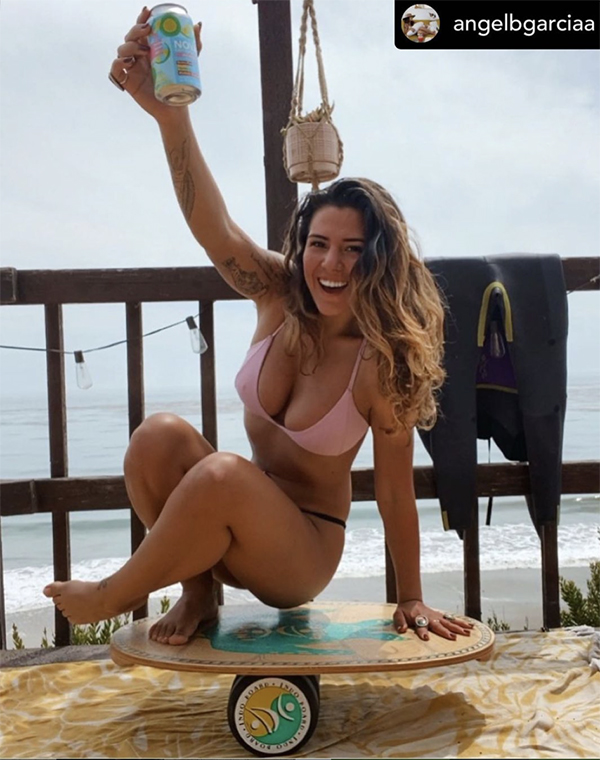 Challenge yourself to see how long you can hold your favorite INDO BOARD trick without letting your INDO BOARD touch the ground! Tell your friends. Make yourself accountable! Angel leads this gorgeous moment!
.
STAY SAFE AND HEALTHY!
#INDOBOARD
.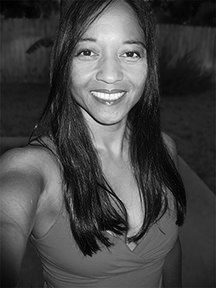 Georgette Akai Austria is the Director of Social Media and Sponsorship at INDO BOARD, blogger, graphic artist, community leader, but most of all, all she wants to do is go surf. She hates talking about herself in the third person and would rather learn more about you! Find Georgette on her Facebook page here.