Merry Christmas and thank you for reading to the INDO BOARD Newsletter! We are always happy to hear your suggestions! Please contact us at email@indoboard.com or call (321)777-6021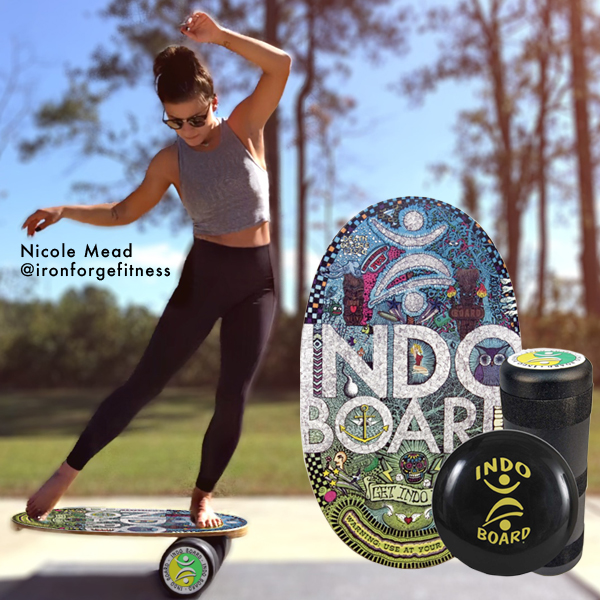 The INDO BOARD DOODLES Training Package is a special 10% OFF for a limited time!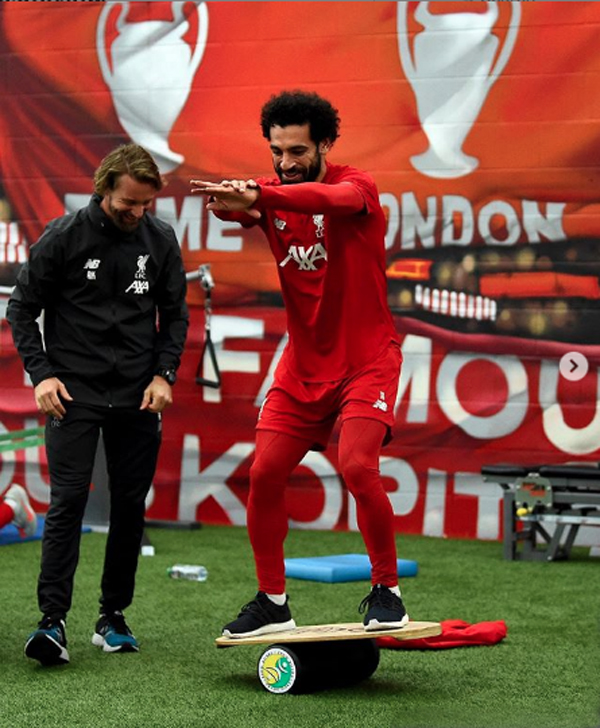 How cool is this! Mohamed Salah on his Instagram said, "Balance is everything." That's our catchphrase, and we couldn't agree more. Thank you, Mohamed!
Mohamed Salah (born 15 June 1992), is an Egyptian professional footballer who plays as a forward for Premier League club Liverpool and the Egypt national team. Considered one of the best players in the world, he is known for his finishing, dribbling, and speed.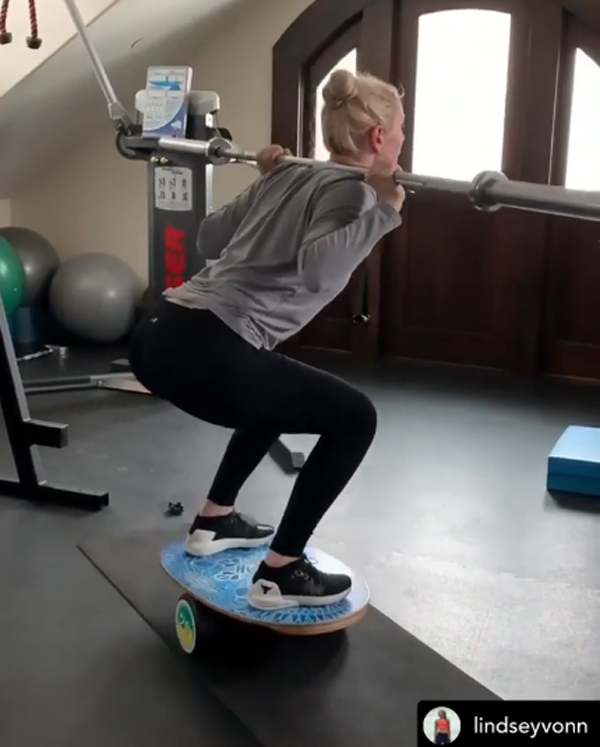 Click here to see Lindsey Vonn's inspiring workout!
Lindsey Vonn is an American former World Cup alpine ski racer on the US Ski Team.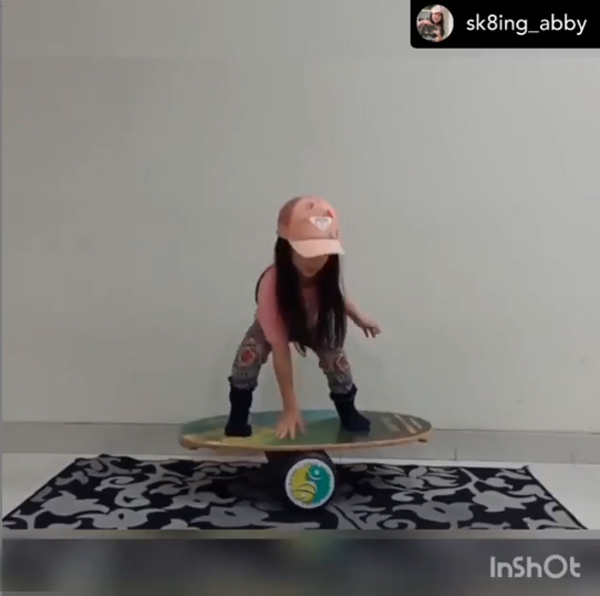 Come on, INDO BOARD Fam! Let's see how many times you can squat and touch your INDO BOARD! Remember – don't let it touch the ground! In this video, 4-year-old, Abigal Jane Chang, brightens our day.
Abigail is an amazing skateboarder. She has been riding her INDO BOARD since she was a 1-year-old. She is developing skills such as balance and confidence, important life skills that she will be able to take with her far into adulthood.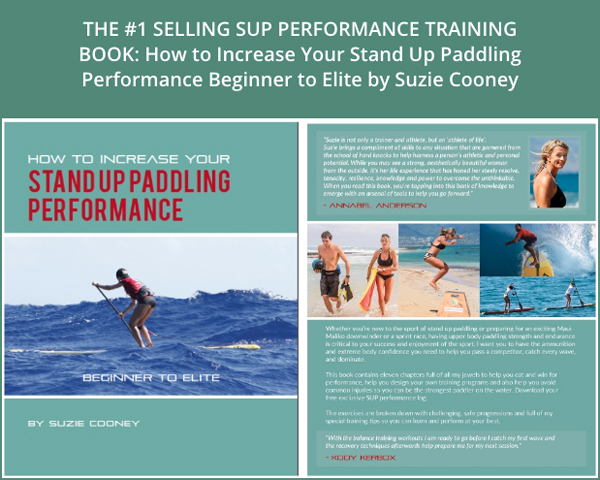 Need a gift idea? Awesome! This is the perfect book for the SUP athlete in your life – How To Increase Your Stand Up Paddling Performance Beginner To Elite by team rider, Brand Ambassador, and NASM certified trainer, Suzie Cooney!
Suzie also offers Skype virtual training! Click here and you can be in Suzie's studio in beautiful Maui!
Are you located outside of the USA and would like to purchase an INDO BOARD? Please go to https://indoboard.com/international to find a distributor closest to you.
#balanceiseverything
#indoboard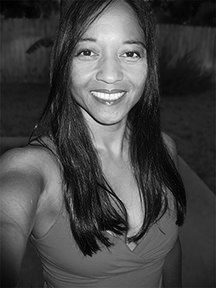 Georgette Akai Austria is the Director of Social Media and Sponsorship at INDO BOARD, blogger, graphic artist, community leader, but most of all, all she wants to do is go surf. She hates talking about herself in the third person and would rather learn more about you. Find Georgette on her Facebook page here.