Welcome! Please let us know your questions and suggestions because
we always love to hear from you. Contact us at
email@indoboard.com or call at (321)777-6021.
.
SALE!

 
Hurry! All INDO BOARD Wave combinations are a special

10% off

for a limited time!​​​​​​​
.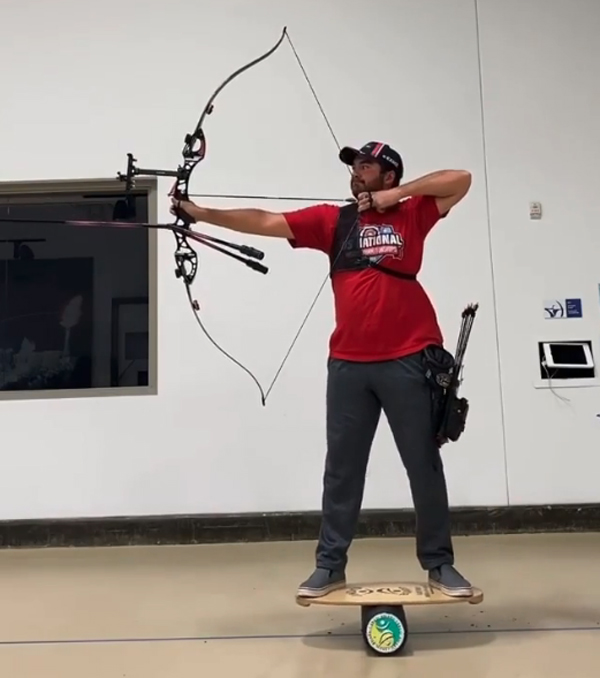 Stay focused, INDO BOARD Fam. Keep your goal in sight. Keep pushing for what you believe in. And how cool is Olympic hopeful, Matthew Nofel! See his video here.
.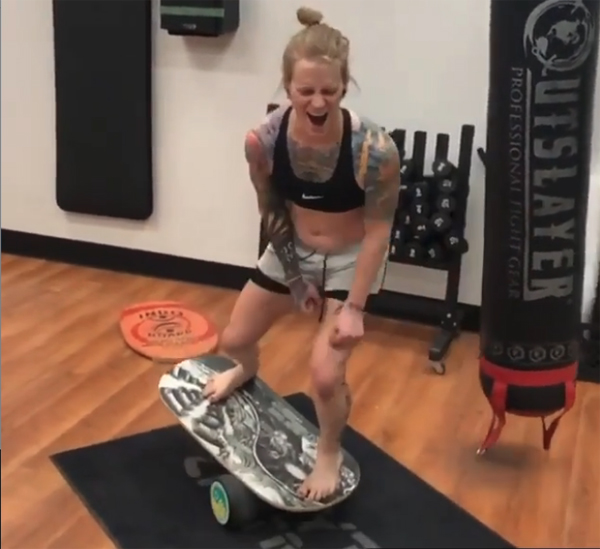 It's Kickboxing and INDO BOARD Fusion Time, Fam! How fun is this workout? Remember to celebrate your victories. In this video, team rider, Lola Battle, claims this happy moment. 
.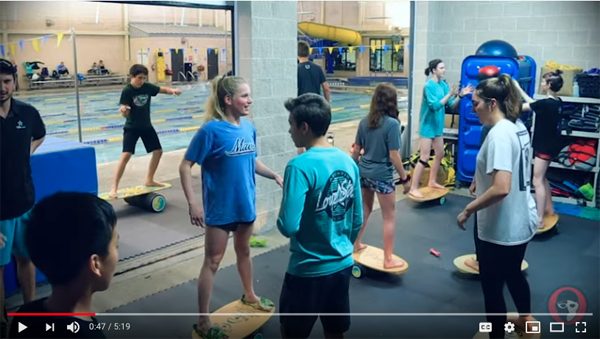 Welcome, Lone Star Aquatics to the INDO BOARD team! Established in 1989, Lone Star aims to build relationships with Athletes while engaging families through the sport of swimming. See their great video here.
.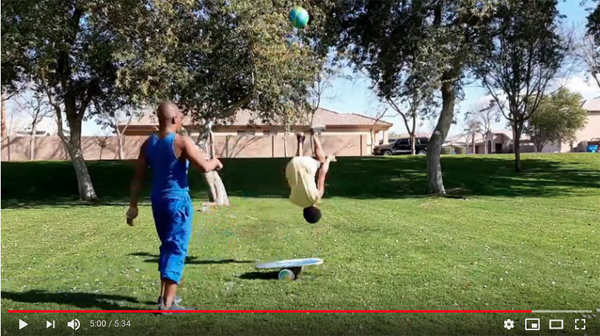 Got 5 minutes and 34 Seconds? Good! Take a look at team rider, Trinity Lewis' latest video titled, Epic Talent.
.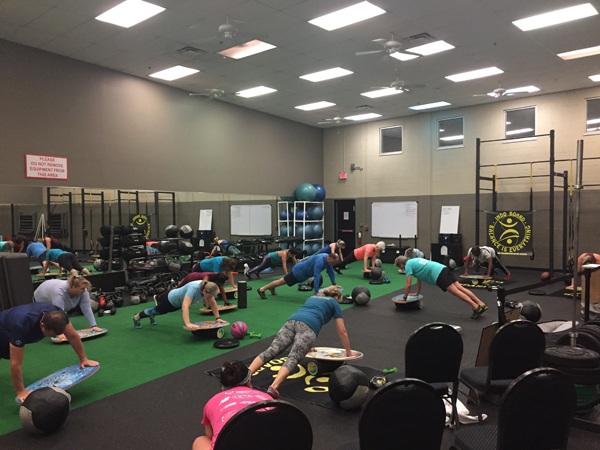 INDO BOARD MAN, Hunter Joslin, having fun teaching the FREE INDO BOARD classes at Fitness CF in Mount Dora, Florida! Were you there?! Want more? Take a look here.
Are you located outside of the USA and would like to purchase and INDO BOARD? Please go to https://indoboard.com/international to find a distributor closest to you. 
.
FOLLOW US ON
.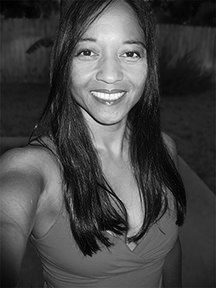 Georgette Akai Austria is the Director of Social Media and Sponsorship at INDO BOARD, blogger, graphic artist, community leader, but most of all, all she wants to do is go surf. She hates talking about herself in the third person and would rather learn more about you. Find Georgette on her Facebook page here.