Hi! Welcome and thank you for being a part of the INDO BOARD community! Please let us know your questions and suggestions because we always love to hear from you.
email@indoboard.com   (321)777-6021
.
Hurry! All INDO BOARD Down The Rabbit Hole Blue-Green Combinations are a special 10% off for a limited time!​​​​​​​
.
.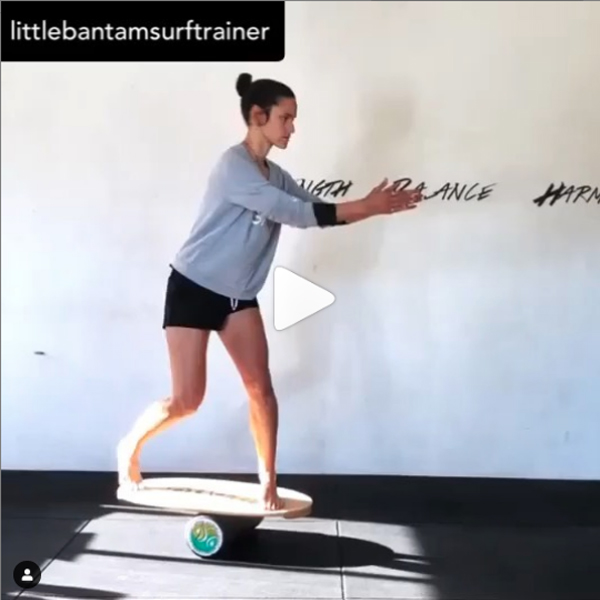 Let's warm-up on the Original INDO BOARD, Fam, like team rider, Elise Carver! Remember that you can also use your IndoFLO Cushion, or the Foam Roller underneath your INDO BOARD. See Elise's helpful and great video here.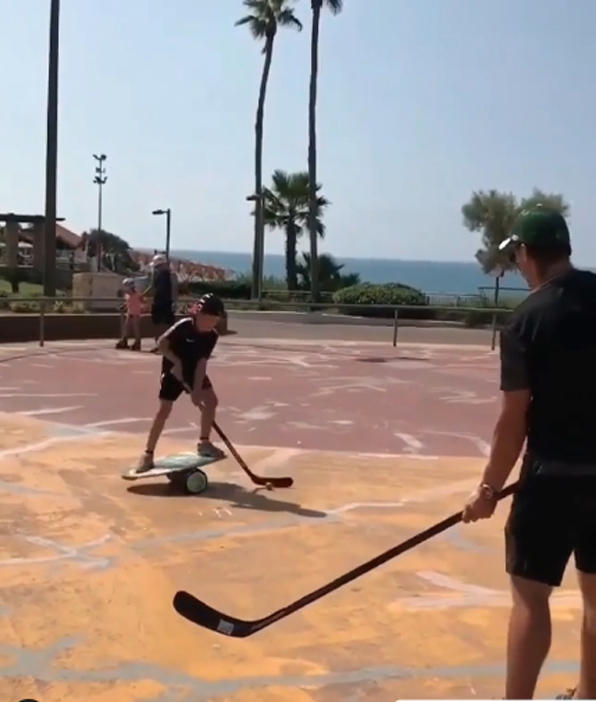 Get outdoors today if you can, INDO BOARD Fam! Egor practices his hockey skills at the beach. How fun is this video!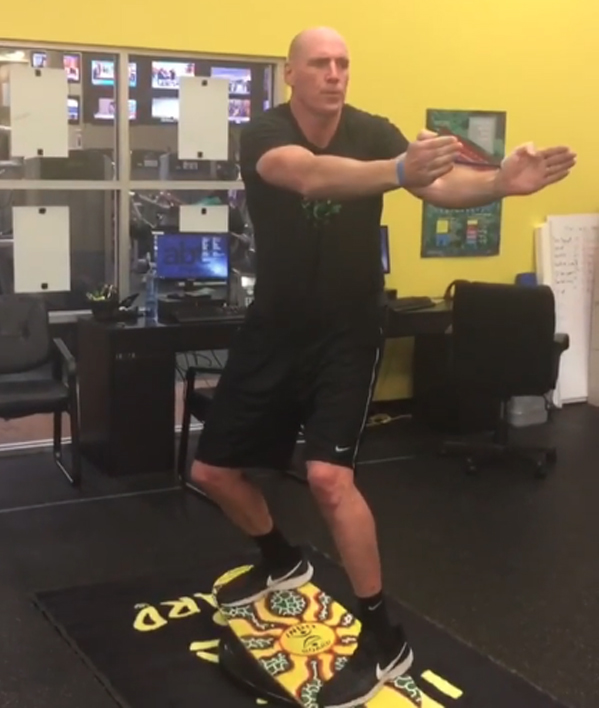 If you're working hard to keep your INDO BOARD PRO FLOW Sunburst level at all times, you're doing it right! Patrick Burke, former NBA center for the Phoenix Suns & Orlando Magic, trains exclusively at Fitness CF Mount Dora, Florida. See his amazing video here!
Join our Social Pages!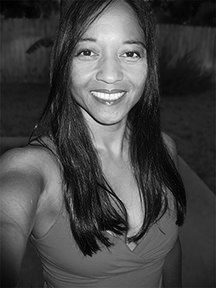 Georgette Akai Austria is the Director of Social Media and Sponsorship at INDO BOARD, blogger, graphic artist, community leader, but most of all, all she wants to do is go surf. She hates talking about herself in the third person and would rather learn more about you. Find Georgette on her Facebook page here.