Welcome, and Happy New Year! Please let us know your questions and suggestions. Email us at contact@indoboard.com or call us at (321)777-6021. Office hours are Monday through Friday, 9:00AM – 5:00PM EDT.
CELEBRATE!
Start your New Year on any INDO BOARD Doodles Combination at a very special 10% OFF!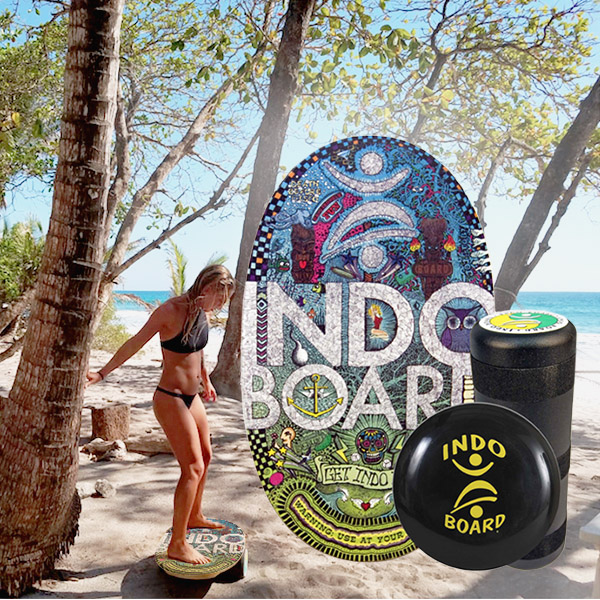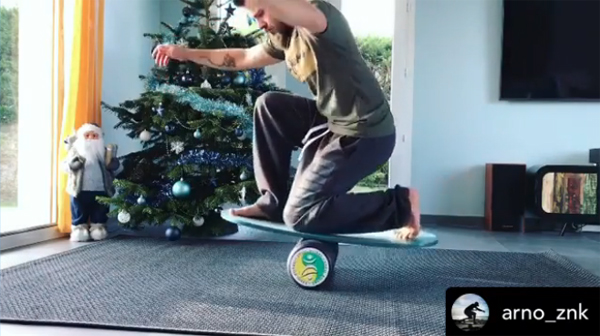 It's Freestyle INDO BOARD Time, Fam! How many tricks will you connect? Don't let it touch the ground! Arnaud Zinck shows us how on his INDO BOARD Rocker! See his great video here.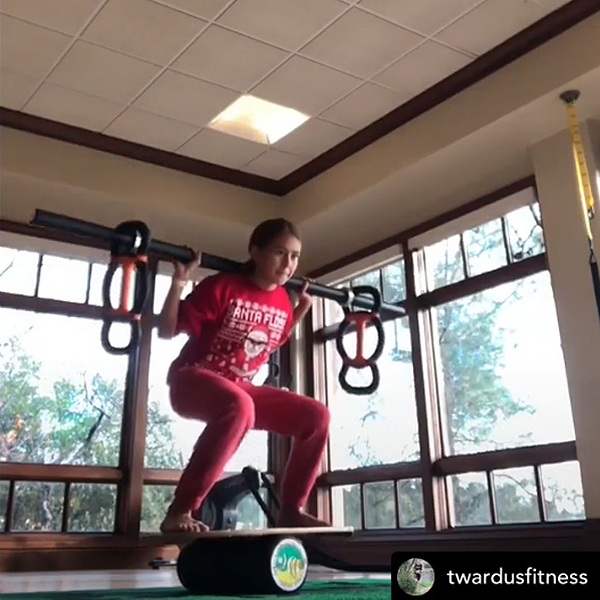 Let's get moving, INDO BOARD Fam! Malia, leads this moment in this video!
Malia is a 12-year-old girl who loves skiing and playing golf! She catches onto things fast and will only get stronger! She trains with Brand Ambassador and Team Rider, Bryan Twardus.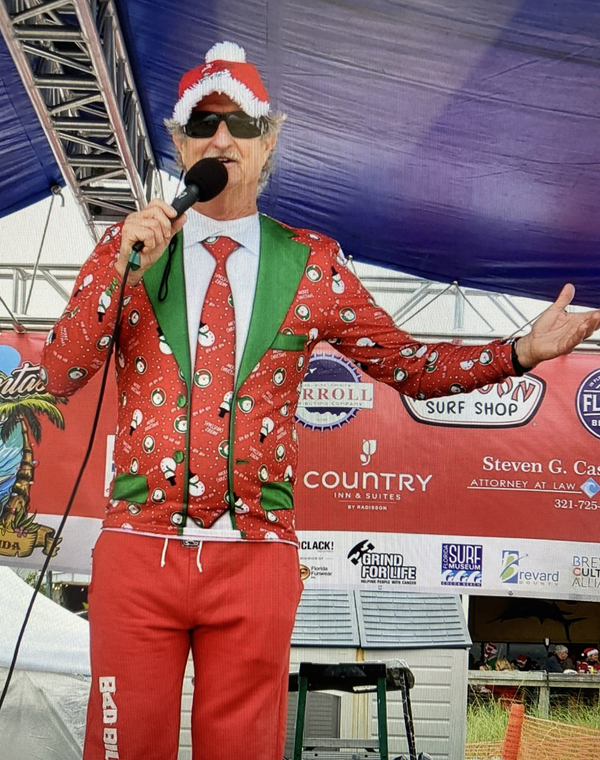 INDO BOARD President, Hunter Joslin, master of ceremonies at the 11th Annual Surfing Santas of Cocoa Beach, Florida, December 24th, 2019!
Surfing Santas of Cocoa Beach is a charitable event that benefits Grind For Life and the Cocoa Beach Surf Museum. Would you like to get involved? Click here.
Are you located outside of the USA and would like to purchase an IND BOARD? Please click here.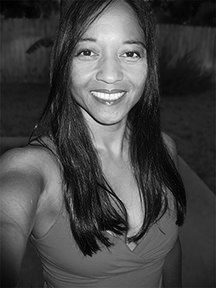 Georgette Akai Austria is the Director of Social Media and Sponsorship at INDO BOARD, blogger, graphic artist, community leader, but most of all, all she wants to do is go surf. She hates talking about herself in the third person and would rather learn more about you. Find Georgette on her Facebook page here.