Happy August, INDO BOARD Family Member! Thank you for joining our fun newsletter group!
.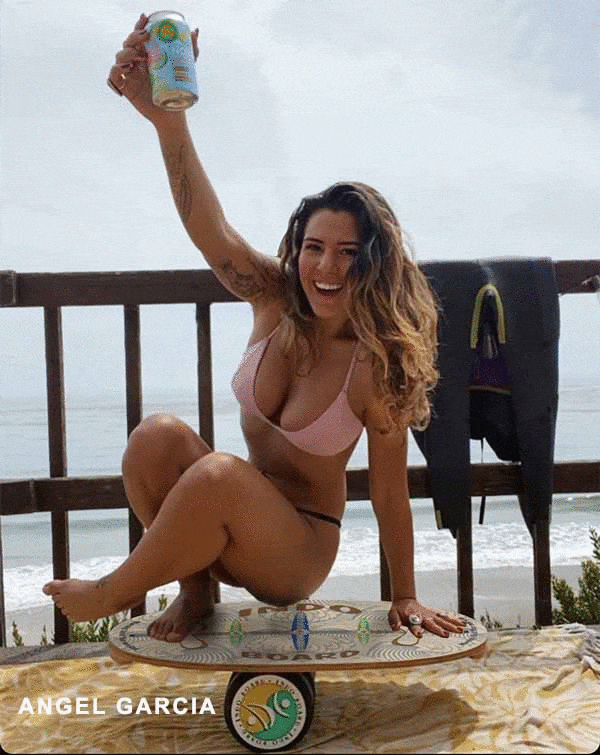 August Special! 
 ☀️ Summer is here! All Barefoot combinations are a special 10% off plus free shipping!
.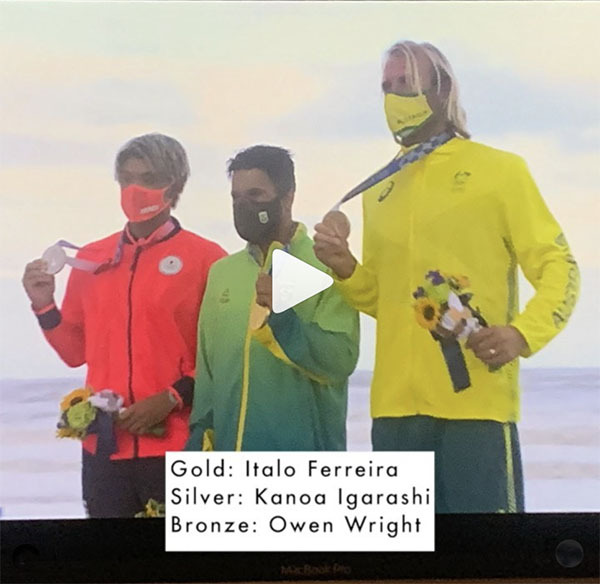 Hard work pays off, INDO BOARD Fam! A huge congratulations to Kanoa Igarashi for taking SILVER in the Men's Surfing competition at the 2021 Summer Olympics in Tokyo, Japan!
Now –  add these INDO BOARD exercises to your circuit training like Olympian Kanoa Igarashi at
.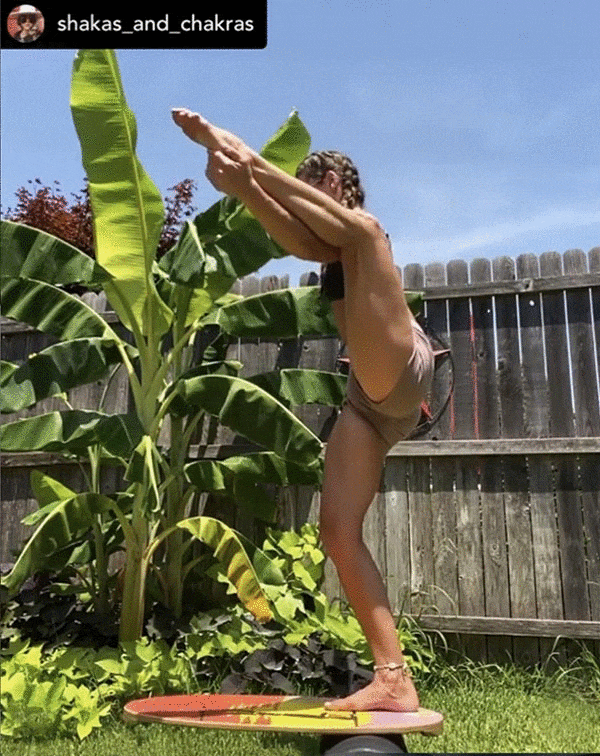 Practice balancing on one foot! Remember to switch legs! Team rider Alexia takes balancing on one leg to great heights!
.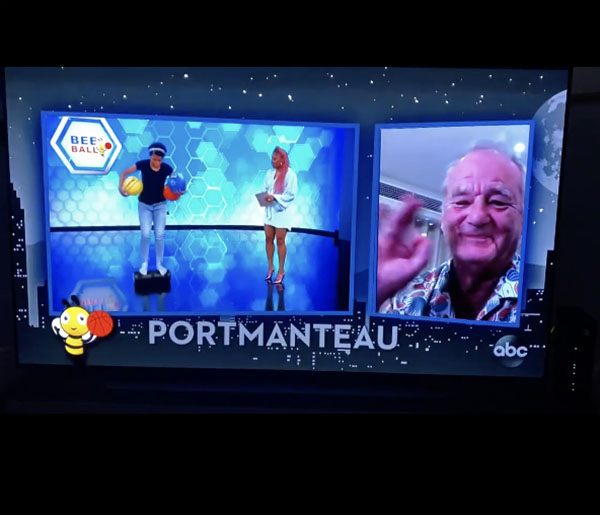 INDO BOARD RIDER Zalia Avant-garde on Jimmy Kimmel Live!
Congratulations to Zaila for winning the Scripps National Spelling Bee 2021! Zaila also holds 3 Guinness World Record titles for her amazing dribble skills. 🏀
How many times can you dribble your basketball like Zaila while balancing on your INDO BOARD? Let us know!
.
.
Are you located outside of the USA and would like to purchase an INDO BOARD? please go to https://indoboard.com/international to find a distributor closest to you.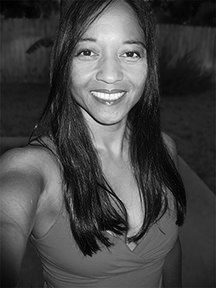 Georgette Akai Austria is the Director of Social Media and Sponsorship at INDO BOARD, blogger, graphic artist, community leader, but most of all, all she wants to do is go surf. She hates talking about herself in the third person and would rather learn more about you! Find Georgette on her Facebook page here.