Thank you for joining us! If you have any questions about your purchase order, please contact us at email@indoboard.com or call us at (321)777-6021. We always love to hear from you!
.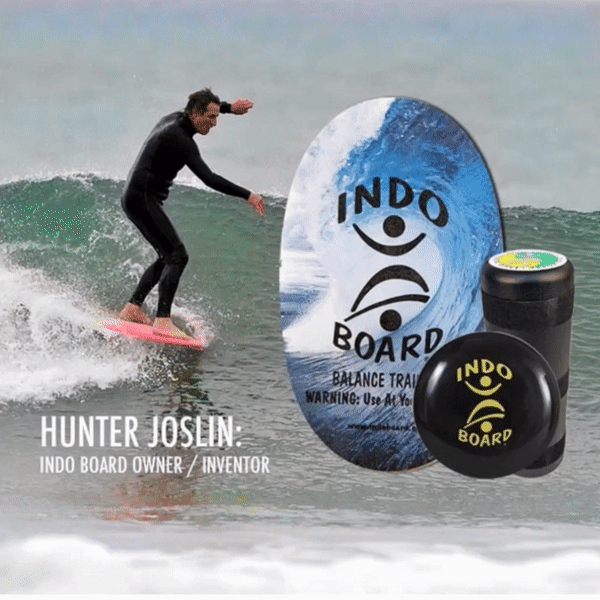 May Special! All Wave combinations are a special 10% Off + Free Shipping!
.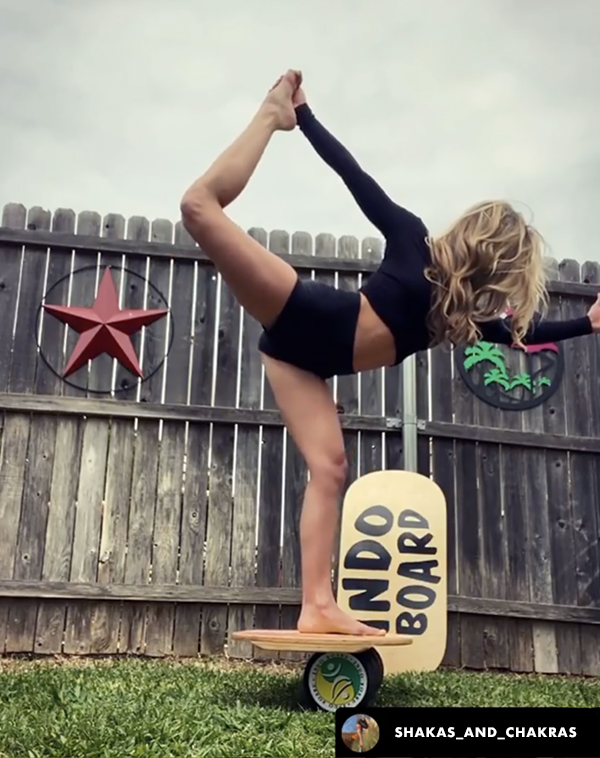 Challenge, INDO BOARD Fam! Don't let your board touch the ground as you string your tricks together! Gorgeous team rider, Alexia, leads this awesome moment
.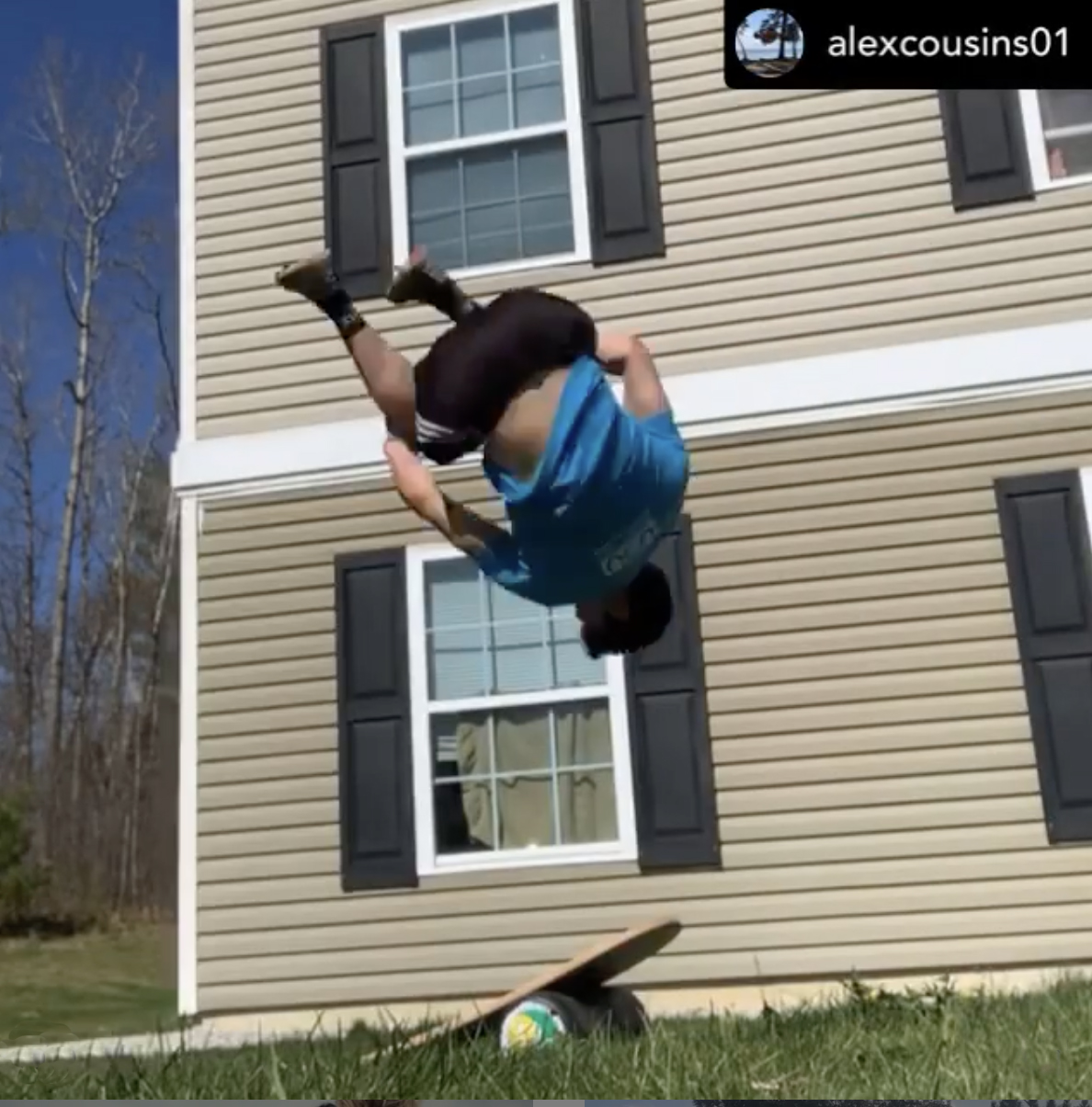 Jump INDO your balance training, INDO BOARD Fam! Do your best not to let your board touch the ground! Team rider, Alex Cousins, gets us motivated!,
.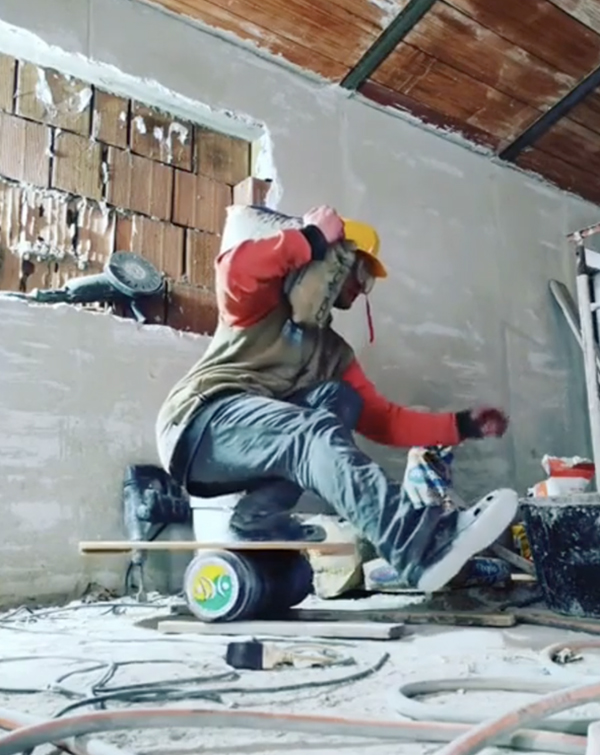 Challenge yourself practicing pistol squats on your INDO BOARD and IndoFLO Cushion! Team rider and INDO BOARD master trainer, Nicola Cerciello, brings the challenge up a few notches on the Original INDO BOARD and Roller!
.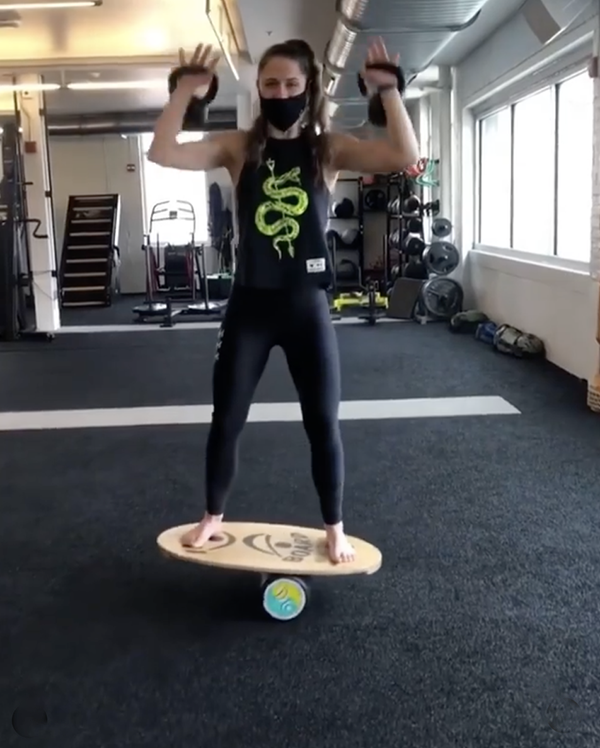 Nothing good comes easy, INDO BOARD Fam! Let's get moving! Laura Gair leads this kettlebell and INDO BOARD exercise moment!
.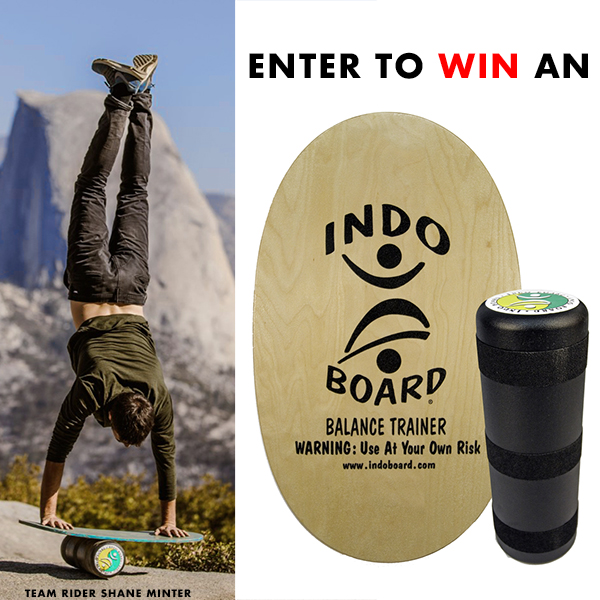 How cool is this! Sign up to receive exclusive SMS offers and a chance to win an INDO BOARD! The winner will be announced at the end of the month. Open to USA residents in the lower 48 states only.
ON YOUR PHONE, CLICK THIS LINK!
.
Thank you for wearing a mask! Stay safe and healthy!
#INDOBOARD
.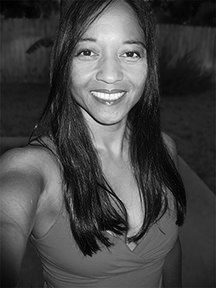 Georgette Akai Austria is the Director of Social Media and Sponsorship at INDO BOARD, blogger, graphic artist, community leader, but most of all, all she wants to do is go surf. She hates talking about herself in the third person and would rather learn more about you! Find Georgette on her Facebook page here.