Thank you for visiting our blog!  If you have any questions about your purchase order, please contact us at email@indoboard.com or call us at (321)777-6021. We always love to hear from you!
.
April Special! All Pyramids combinations are a special 10% Off + Free Shipping!
.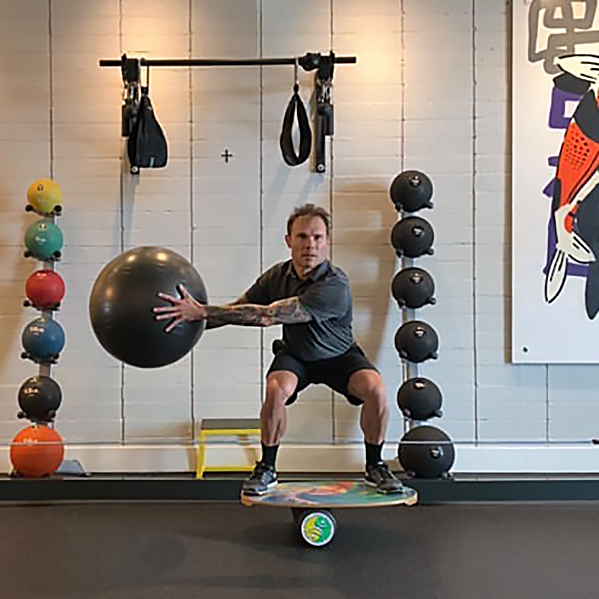 Great Tips On How To Maintain Excellent Posture On Your INDO BOARD. Demonstration by team rider and elite personal trainer, Victor Tort!
GET TIPS + WATCH VICTOR'S VIDEO
.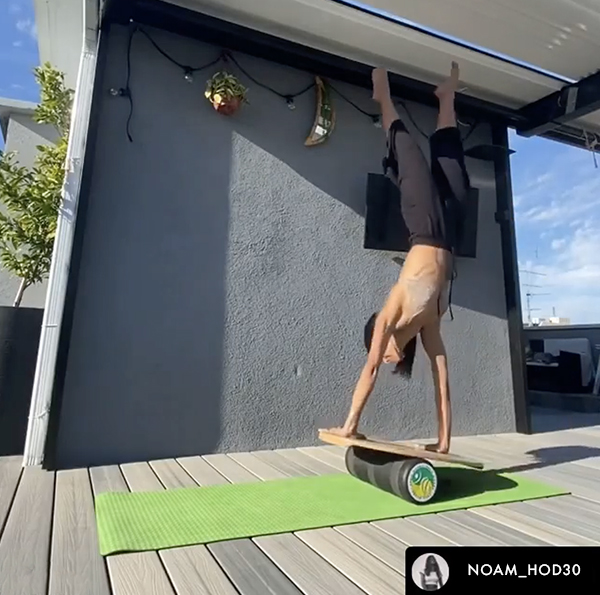 How many tricks will you do? Noam Hod leads this bright week!
.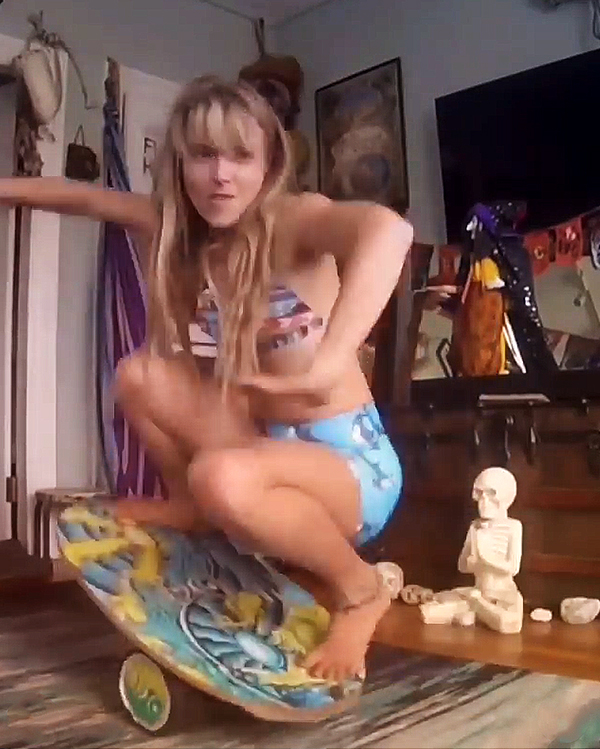 It's time to dance, INDO BOARD Fam! Team rider, Emily Shell Gamage, leads this awesome moment! Who's ready?!
.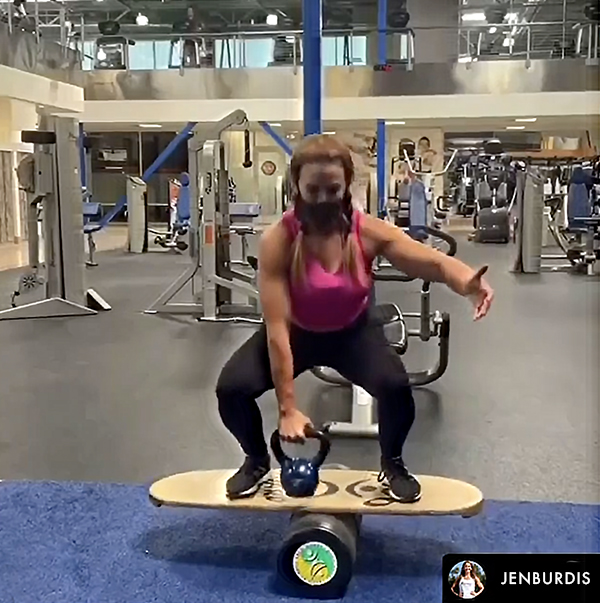 Let's get moving, INDO BOARD Fam! Jen Burdis, NSCA Certified Trainer, Nutrition Coach, Author, M.Ed., 2x Ninja Warrior, and Penn State volleyball athlete – shows us many ways that you can exercise and have fun on your INDO BOARD Pro.
.
Thank you for wearing a mask! Stay safe and healthy!
#INDOBOARD
Are you located outside of the USA and would like to purchase an INDO BOARD? please go to https://indoboard.com/international to find a distributor closest to you.
.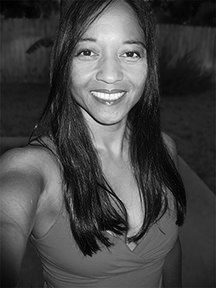 Georgette Akai Austria is the Director of Social Media and Sponsorship at INDO BOARD, blogger, graphic artist, community leader, but most of all, all she wants to do is go surf. She hates talking about herself in the third person and would rather learn more about you! Find Georgette on her Facebook page here.