Hi, INDO BOARD Fam!
❤️ This is such positive news that we're tickled pink! Over the last several years, we committed to supporting The Sea Turtle Conservancy by donating 2% of the proceeds from our Sea Turtle INDO BOARD deck sales! We are happy to announce that last year your Sea Turtle deck purchases made it possible for us to raise (drum 🥁 roll please…) $3,769.00! 
More good news: INDO BOARD Europe donated their proceeds to The Marine Conservation Society. And the grand amount – £1310.62 / €1470!
Thank you so much for helping to save sea turtles across the world and thank you to the Sea Turtle Conservancy and the Marine Conservation Society for the incredible work you do!
.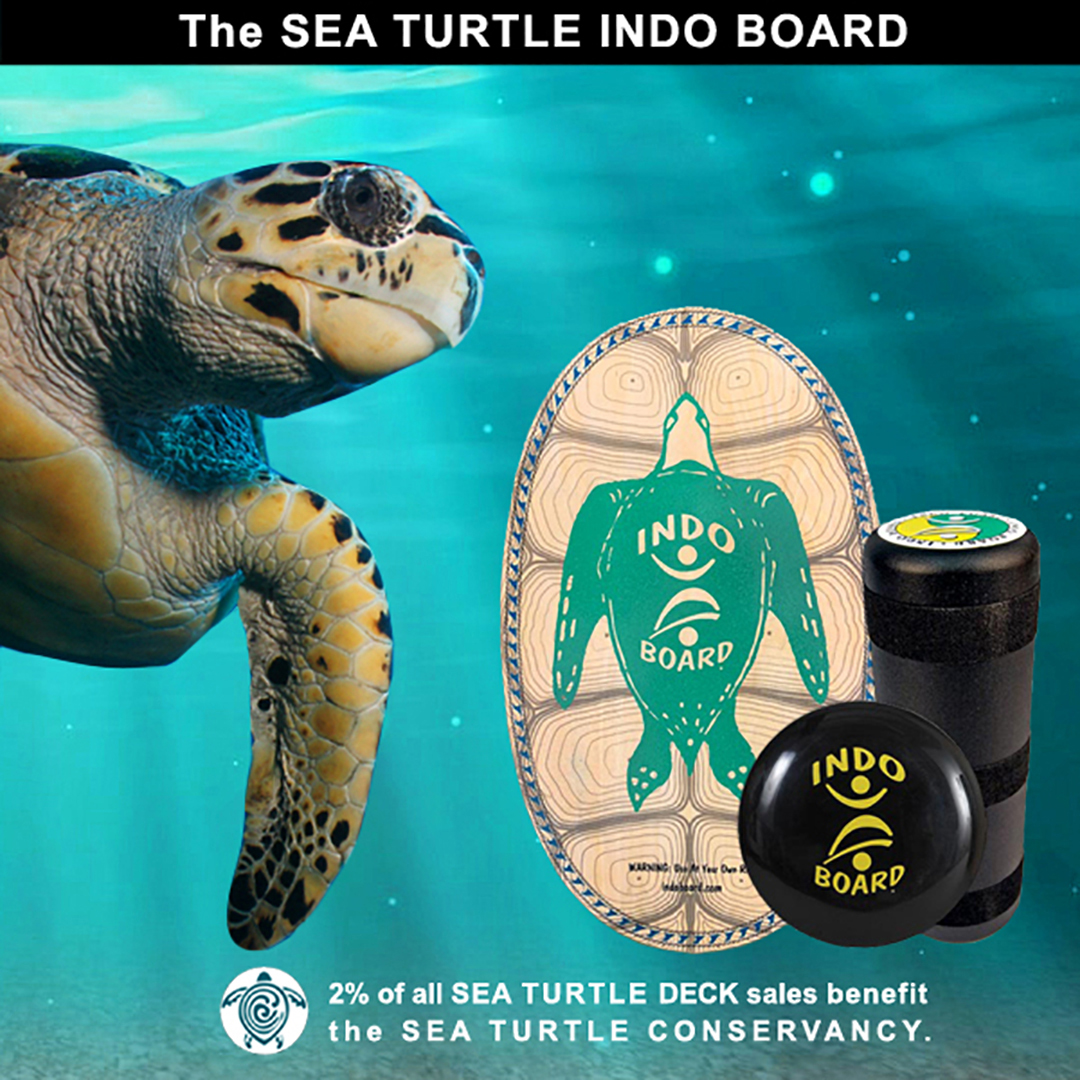 Hurry! ALL Sea Turtle INDO BOARD combinations are a special 10% Off + Free Shipping!
.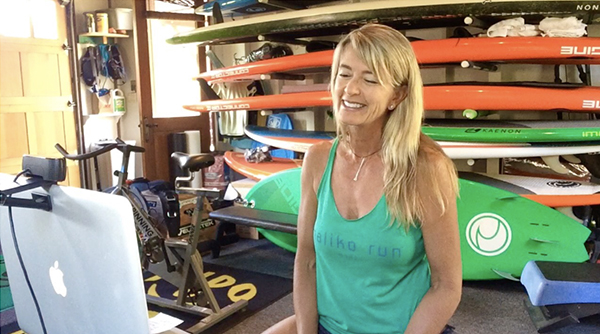 Fitness and Health – It's All About You and Virtual Training with INDO BOARD Brand Ambassador, Suzie Cooney!
Discover online virtual fitness training with Maui's best world-wide personal trainer, and our good friend, Suzie Cooney! Here's a bit of inside information: I train with Suzie because she's a fantastic functional trainer! I hope you will, too!  Email:  suzie@suzietrainsmaui.com
.
Challenge, INDO BOARD Fam! Ride 50/50 on one foot and transform it into a 180° body varial! Team rider and Incredible INDO BOARD Master Trainer, Sota Yamaguchi, shows us how!
.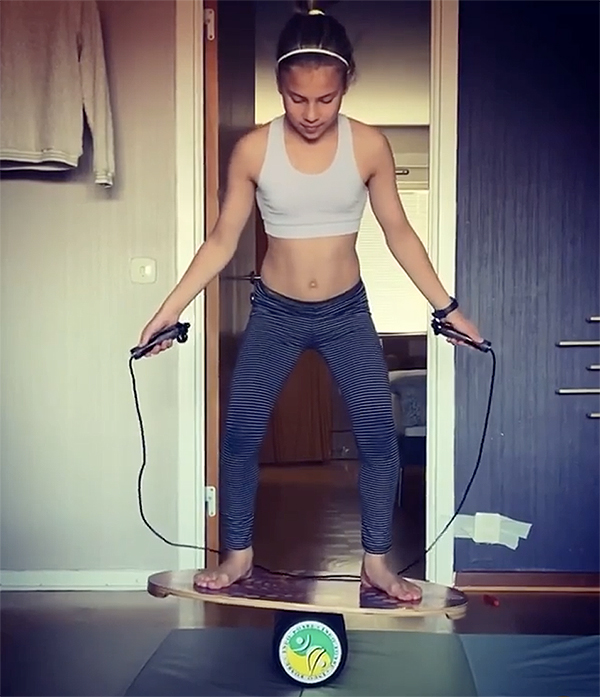 Have you been feeling mad and sad? Negative? Lost? Overwhelmed by too much terrible news? CHOOSE POSITIVITY, INDO BOARD Fam! Get yourself physically moving and you will feel better! Here are a few exercises that you might add to your home gym routine! Most of all, breathe deep and have fun because riding your INDO BOARD is all about balance, love, exercise, excellent health, being kind, and having fun! Sonja Sjöström leads us this moment!
.
#INDOBOARD
.
FACEBOOK * INSTAGRAM * TWITTER
.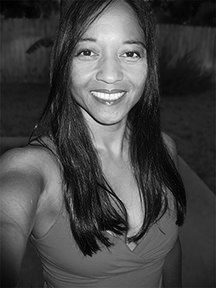 Georgette Akai Austria is the Director of Social Media and Sponsorship at INDO BOARD, blogger, graphic artist, community leader, but most of all, all she wants to do is go surf. She hates talking about herself in the third person and would rather learn more about you! Find Georgette on her Facebook page here.