Hi, INDO BOARD Family Member.
Thank you for being a part of our worldwide community! Please let us know if you might have any questions about your purchase order. Call us at (321)777-6021. Office hours are Monday through Friday, from 10:00 AM to 4:00 PM EDT. Or email us at contact@indoboard.com.
Meanwhile, may you and all who are important to you stay safe and healthy for many years to come. And thank you for always wearing a mask when you can't stay six feet apart in public. Thank you for being kind!
.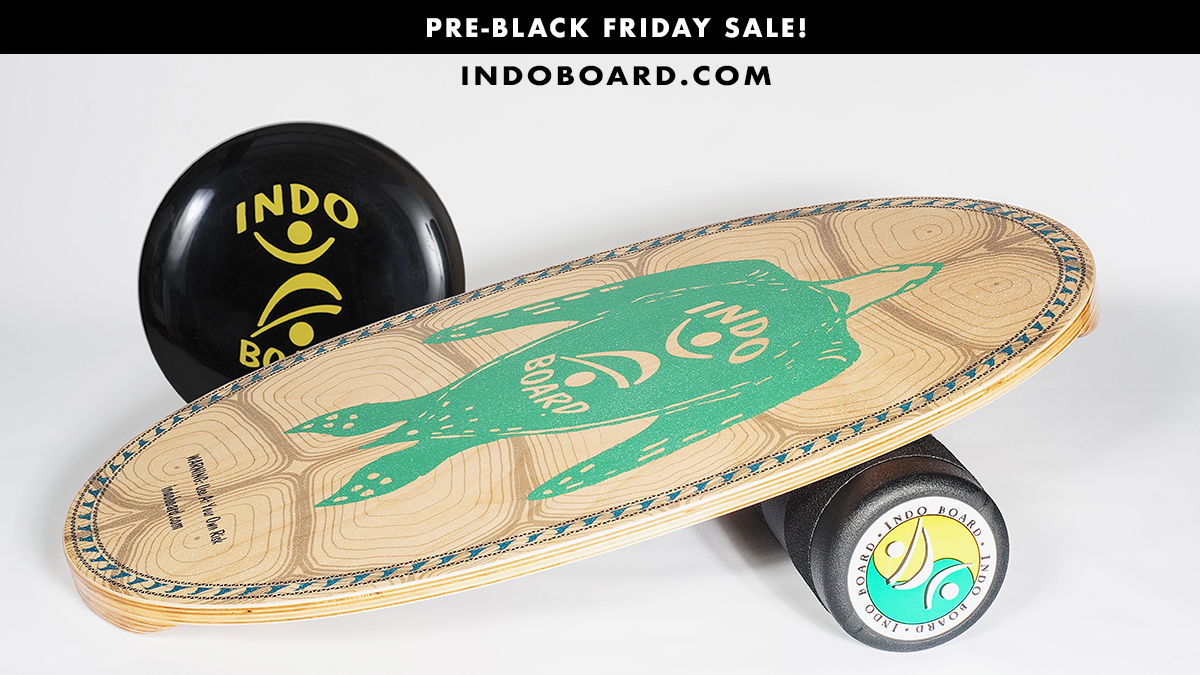 Hurry! Get any INDO BOARD sea Turtle combination at a very special 10% OFF + Free shipping!
.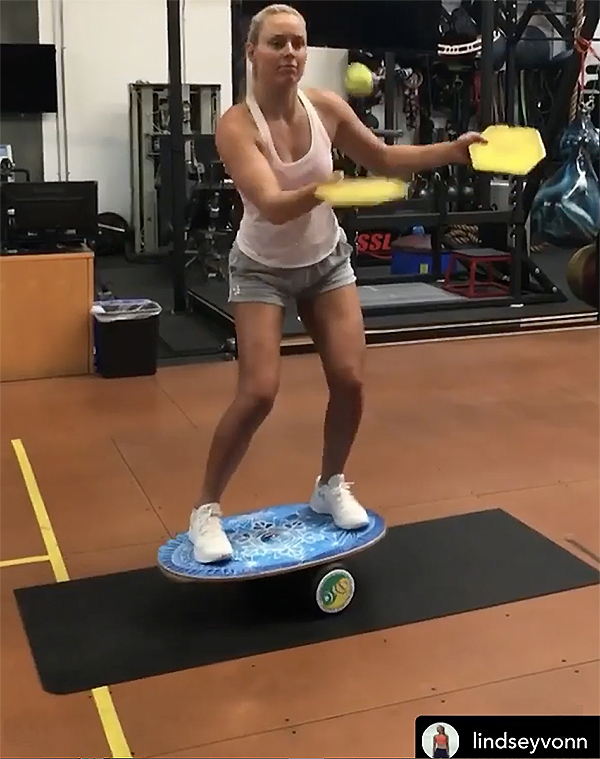 You can do it, INDO BOARD Fam! Challenge yourself to see how many times you can keep your ball in the air like American former World Cup alpine ski racer on the US Ski Team, Lindsey Vonn!
.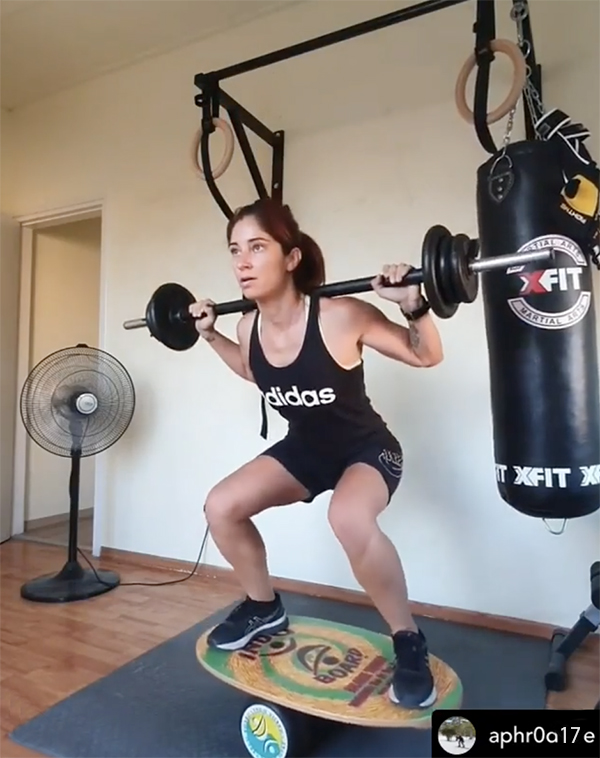 Let's get moving, INDO BOARD Fam! Do 10 to 12 squat reps X 3 sets! If squats seem too challenging, remember you can always use your very safe IndoFLO Cushion instead of the Roller. Aphr0d17e takes this challenge up a few notches with a weighted bar. Strong is beautiful, don't you think!
.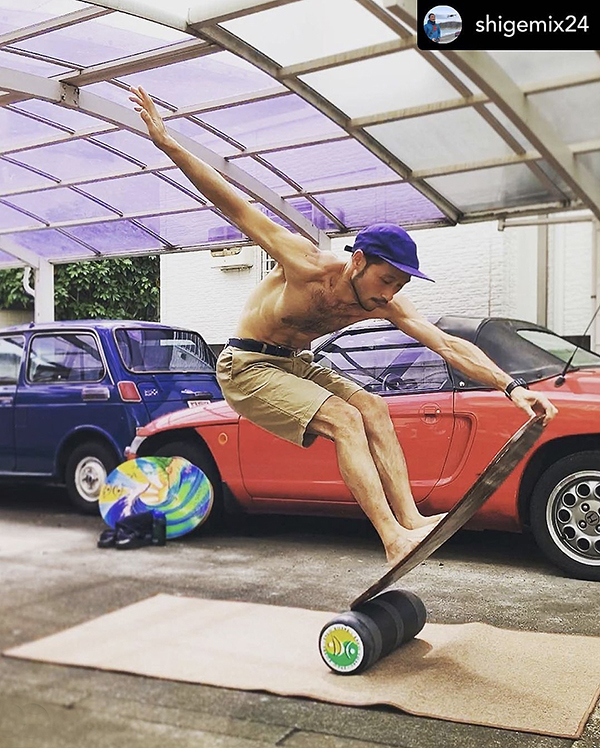 Challenge, INDO BOARD Fam! How well can you counter-balance on your INDO BOARD Rocker-Mahogany ? Hiroki shows us how!
.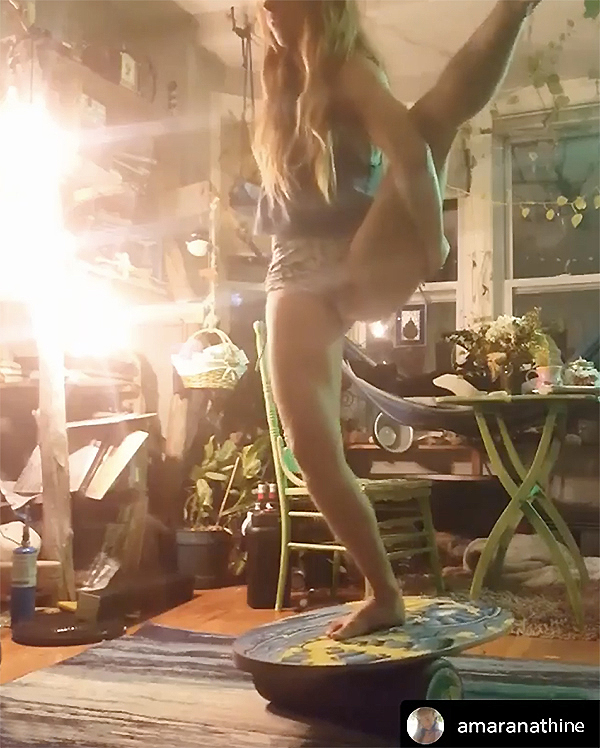 Get your dance groove going on the Yin Yang, INDO BOARD Fam! Because – seriously, in this tumultuous time we live in, the world needs your exceedingly strong and positive vibes! Team rider, Emily Shell Gamage, leads this very cool, creative, and positive moment.
.
Are you located outside of the USA and would like to purchase an INDO BOARD? please go to https://indoboard.com/international to find a distributor closest to you.
#INDOBOARD
.
FACEBOOK * INSTAGRAM * TWITTER
.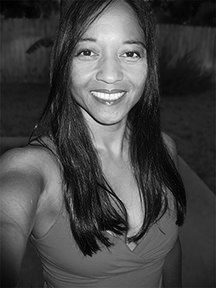 Georgette Akai Austria is the Director of Social Media and Sponsorship at INDO BOARD, blogger, graphic artist, community leader, but most of all, all she wants to do is go surf. She hates talking about herself in the third person and would rather learn more about you! Find Georgette on her Facebook page here.