Thank you for stopping by! Please let us know your questions or suggestions because we always love to hear from you!
email@indoboard.com
or call (321) 777 – 6021.
Hurry! All Sea Turtle INDO BOARD Combinations are a special
10% off for a limited time when you use this code 
"TURTLE19" at checkout!​​​​​​​
SHOP NOW.


STC is the oldest sea turtle conservation organization in the world. Saving sea turtles through research, advocacy & education since 1959.
Connect your tricks, INDO BOARD Fam! Moose shows us how on her INDO BOARD Rocker Mahogany. How many tricks will you connect?  See here great video here.
How to train like the Huntington Beach local and two-time event champion, Kanoa Igarashi. Click here to learn how. For more information, contact Paul Norris at SURF READY FITNESS.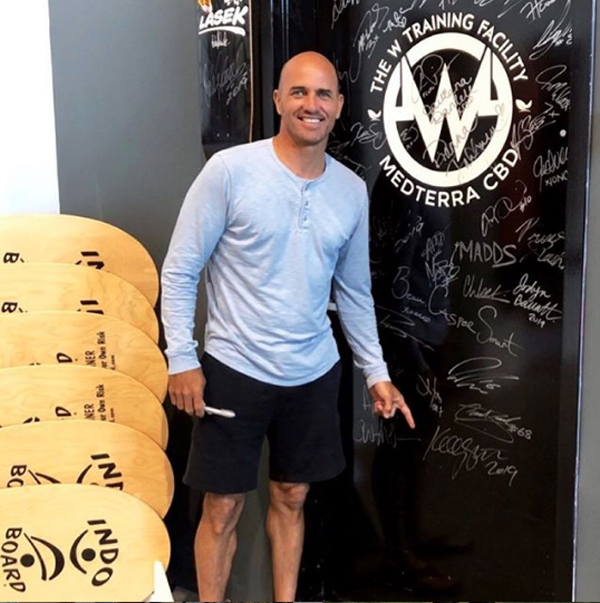 If you can, come train at The W Training Facility where athletes become champions, and so can you. 
@kellyslater was named to the U.S.A. team for the World Surfing Games, which will take place September 7-15 in Miyazki, Japan. How cool is that!
Join our Social Pages!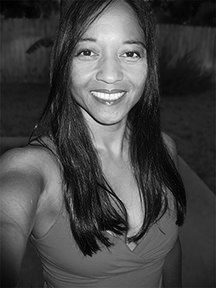 Georgette Akai Austria is the Director of Social Media and Sponsorship at INDO BOARD, blogger, graphic artist, community leader, but most of all, all she wants to do is go surf. She hates talking about herself in the third person and would rather learn more about you. Find Georgette on her Facebook page here.