The INDO BOARD Newsletter, May 2020
Hi, INDO BOARD Family Member.
As we shelter in place for the greater good, we've put together a few INDO BOARD stories that we hope you will find helpful and entertaining. Meanwhile, if you have any questions regarding your purchase order, please contact us at
contact@indoboard.com or call (321)777-6021.
.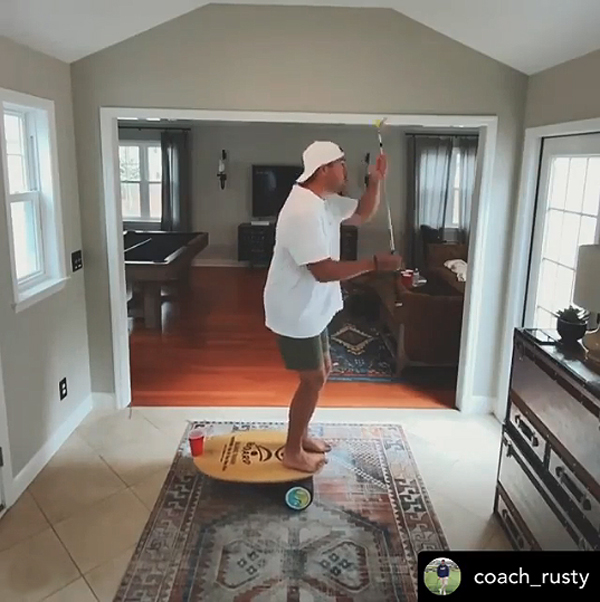 Stay safe, stay centered, stay balanced, and stay smooth – like the incomparable Coach Rusty in this amazing video!
.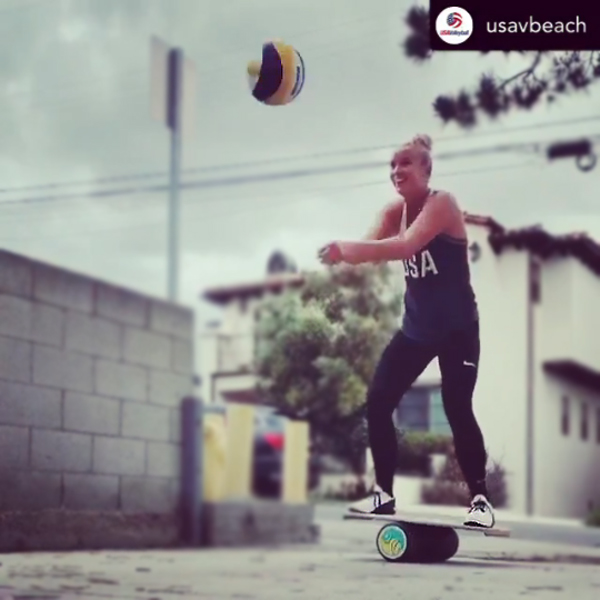 Here's a fun challenge to help keep you physically strong and healthy! See how many times you can volley a ball like this member from the USA Volley Ball Team.
.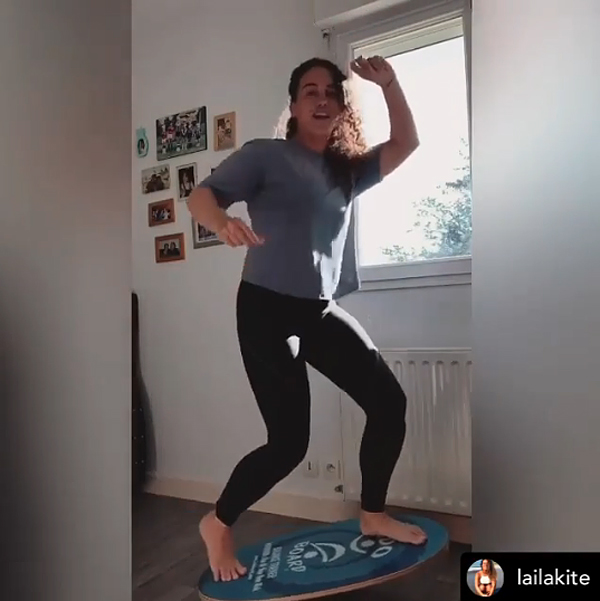 How are you holding up today? Be extra kind and compassionate to yourself today because the more you love yourself, the more you can give love to others because you can't give what you don't have. And who doesn't like to be loved? It goes both ways, and I don't know anybody who doesn't like to be loved? Do you? Let's be fun like Laila Puehringer in this video! Challenge yourself to a quarantine dance on your INDO BOARD and then Share Your Video With Us Here!
.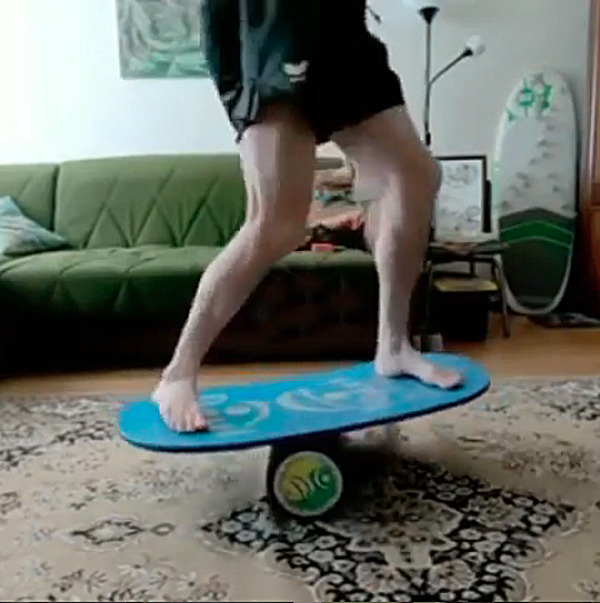 Lastly, it's Quarantine Body 🌪 Spin 360° Trick Time on your INDO Rocker, INDO BOARD Fam! Don't let it touch the ground! The amazing snowboarder IIya Safonov in Russia shows us how in this video!
#WeAreAllInThisTogether
#INDOBOARD
FOLLOW US ON
.
Georgette Akai Austria is the Director of Social Media and Sponsorship at INDO BOARD, blogger, graphic artist, community leader, but most of all, all she wants to do is go surf. She hates talking about herself in the third person and would rather learn more about you. Find Georgette on her Facebook page here.