Free shipping in the USA.
The Indo Board Newsletter, August 2018
We are always happy to hear your suggestions 24/7. Call (321)777-6021 or send us an email at email@indoboard.com.



How cool is this! Win an INDO YOGA BOARD and lots of other great prizes! The challenge begins August 1st! Click here for the rules!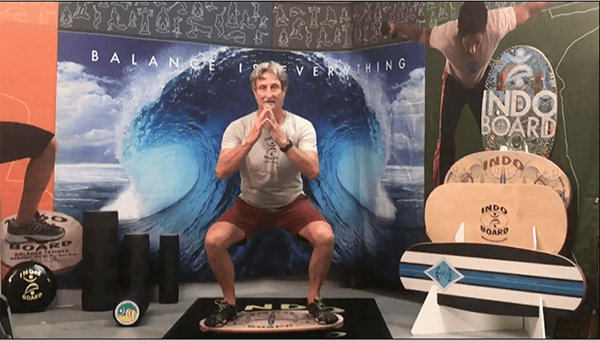 Got 25 minutes and 37 seconds? Good! Watch the INDO BALANCE BOARD LiveStream on Amazon Brand Studio where Hunter Joslin demonstrates the different INDO BOARD Original Models and has a great workout in the process. This is Indo Board's 20 Year Anniversary and Hunter shows why the INDO BOARD has become known around the world as the best balance board for everyone everywhere. He explains some of the history of the company and shows the difference between the Original Indo Balance Board and the IndoFLO cushion.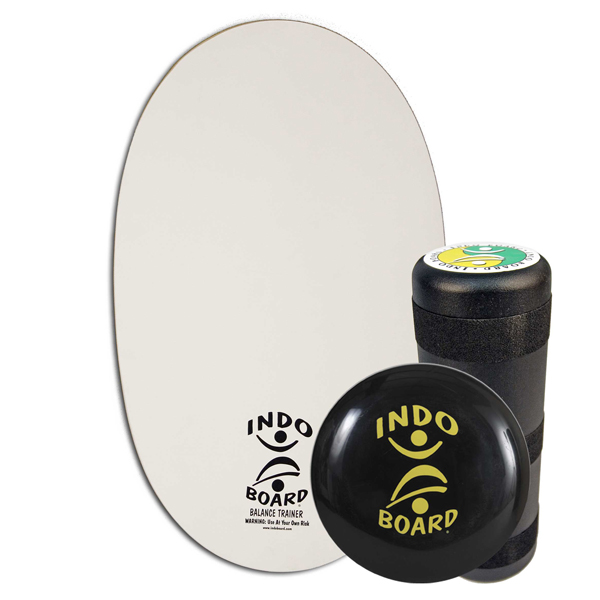 All INDO BOARD Art Deck combinations are on sale this month at a special 10% OFF. Use code: FeatureMyArtIndoBoard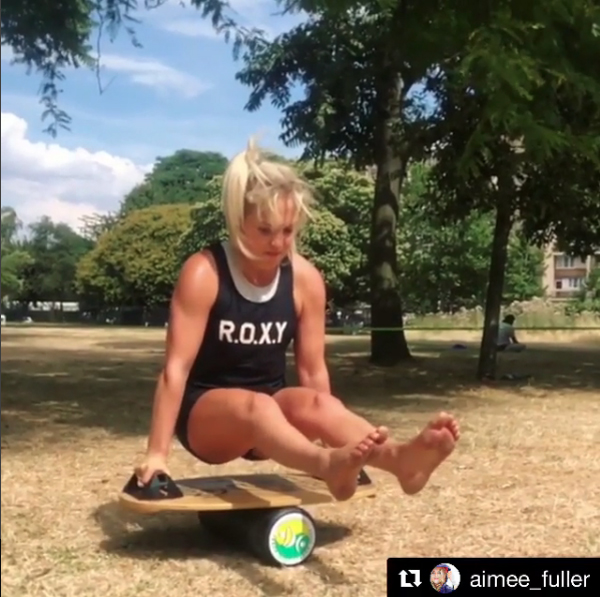 Who is ready to play L-sit? Come on, INDO BOARD FAM! Let's get moving! Amee Fuller, Professional snowboarder, and 2X Olympian shows us how in this video!



Have a peaceful afternoon, INDO BOARD Tribe. Team rider and yoga teacher, Taylor Case Wu, leads this peaceful moment.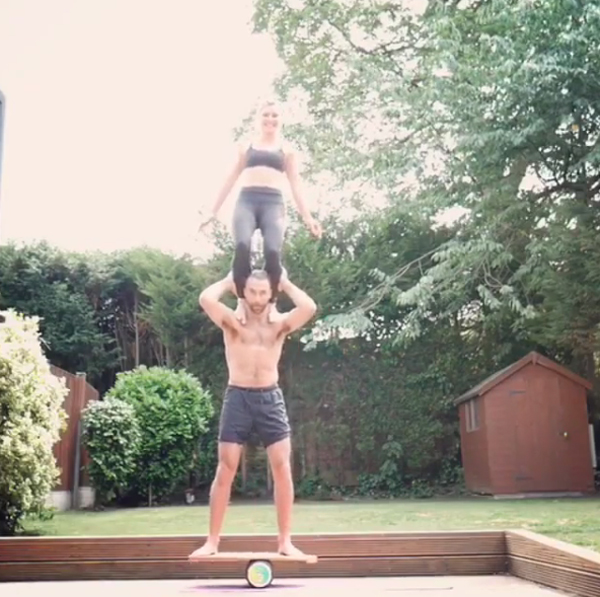 And for your next challenge, INDO BOARD Athletes – how long can you balance on your INDO BOARD? In this video, team rider Leo Oppenheim and Tamara take it up – just a few notches.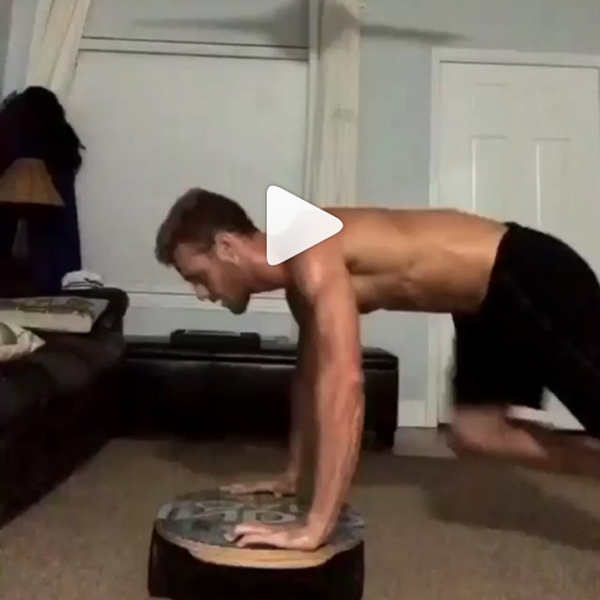 This is how to warm up your core, INDO BOARD Athletes! Plank, pushup, burpee, pistol squat, and hang ten!
Whatever you do, work on keeping you INDO BOARD as level as possible. Team rider, Corey Howel shows us how in this incredible video.
Balance Training creates a strong proprioceptive response when instability is encountered which is essential to improve athletic performance and everyday well being. Team rider, Trinity Lewis and his little brother, Light, amaze us in this video.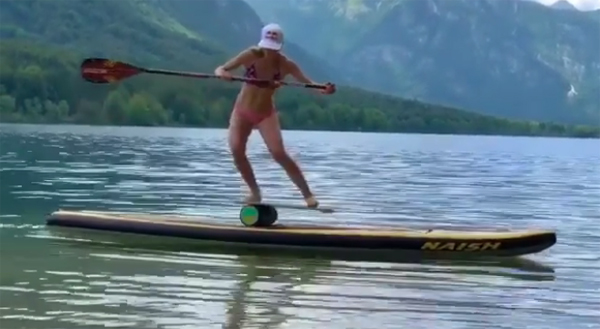 Here's another fun challenge! Balance on your INDO BOARD on top of your stand up paddleboard. Have a stellar workout like Manca Notar, ISA SUP Sprint Race World Champion. See her fun and inspiring video here.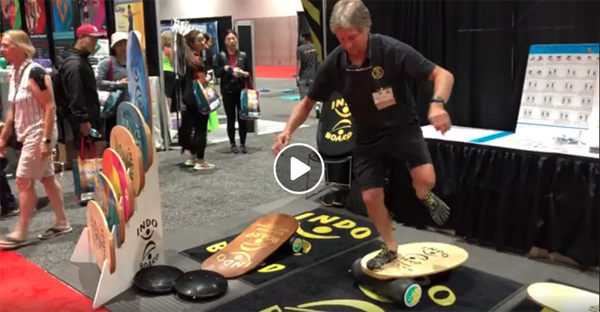 Lastly, in this video, INDO BOARD President, Hunter Joslin demonstrates at the IDEA FITNESS convention in San Diego, California. Amazing!

Are you located outside of the USA and would like to purchase an INDO BOARD? Please visit our International Distributor Page.
#BalanceIsEverything
#INDOBOARD